Marketing itself is vast – it involves a lot of concepts, stratagems, and steps to make your brand be known and recognized by your target audience and beyond. Marketers are creative – they come up with various ways to make sure that a brand can crawl and find reach that is both tangible and intangible.
What do we mean?
There are such terms like inbound marketing and outbound marketing – these two types of marketing strategies are not just jargons but real and effective concepts that can lure your customers into purchasing your products and pay attention to your brand.
So, what is the difference between the two? In fact, there are lots of differences – namely:
INBOUND MARKETING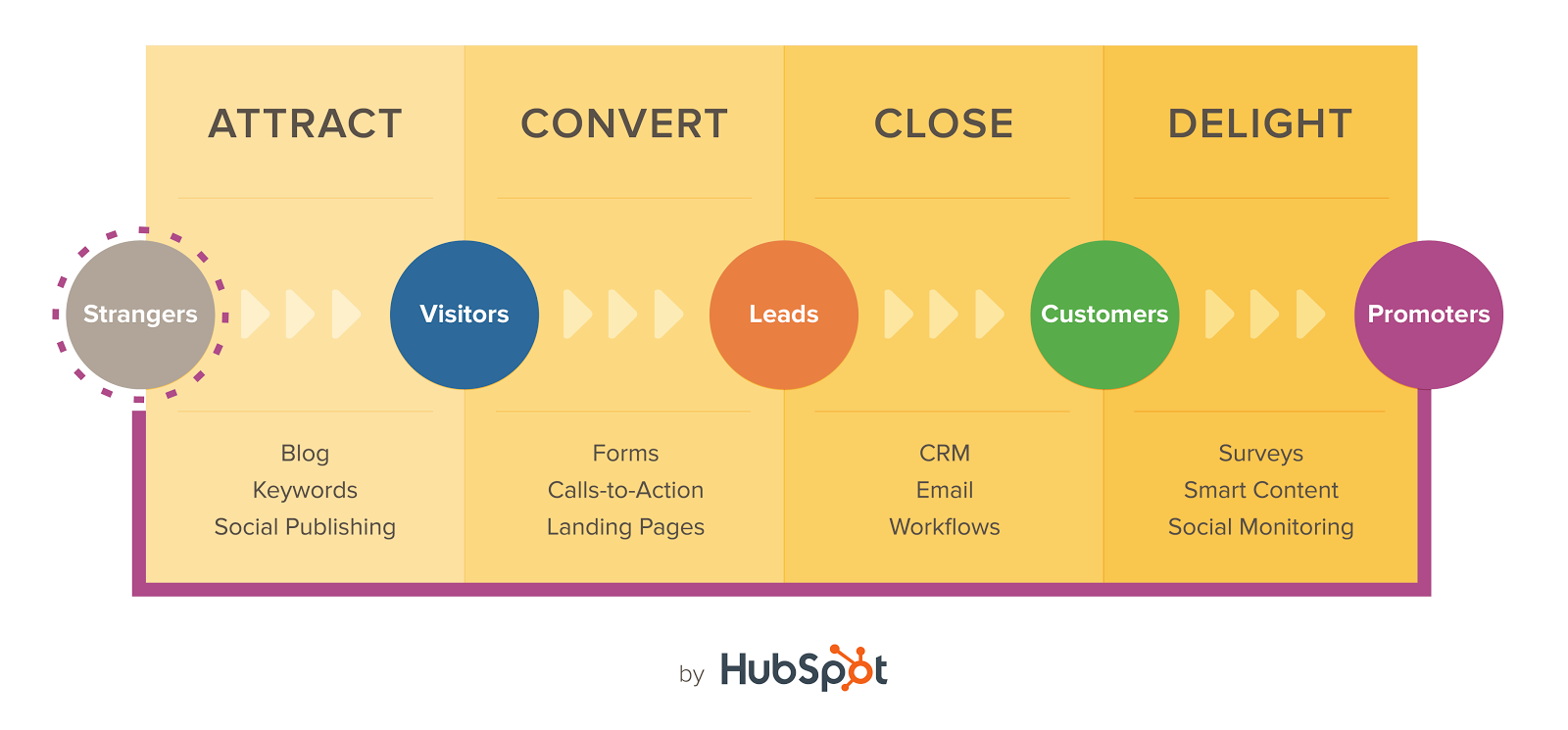 photo credit: www.hootsuite.com
A new concept that pulls potential customers by serving them with interesting and catchy content.
Its other name is 'Content Marketing'
Contents vary and it can be in a form of blogs, social media content, infographics, newsletters, email marketing, white papers, and all other content that people read.
To boost your inbound marketing, you can use SEO ( search engine optimization ) and paid ads so that people will be able to find your content on the internet.
Technically a marketing tactic that can ignite people's interest first – so that they can purchase it immediately.
OUTBOUND MARKETING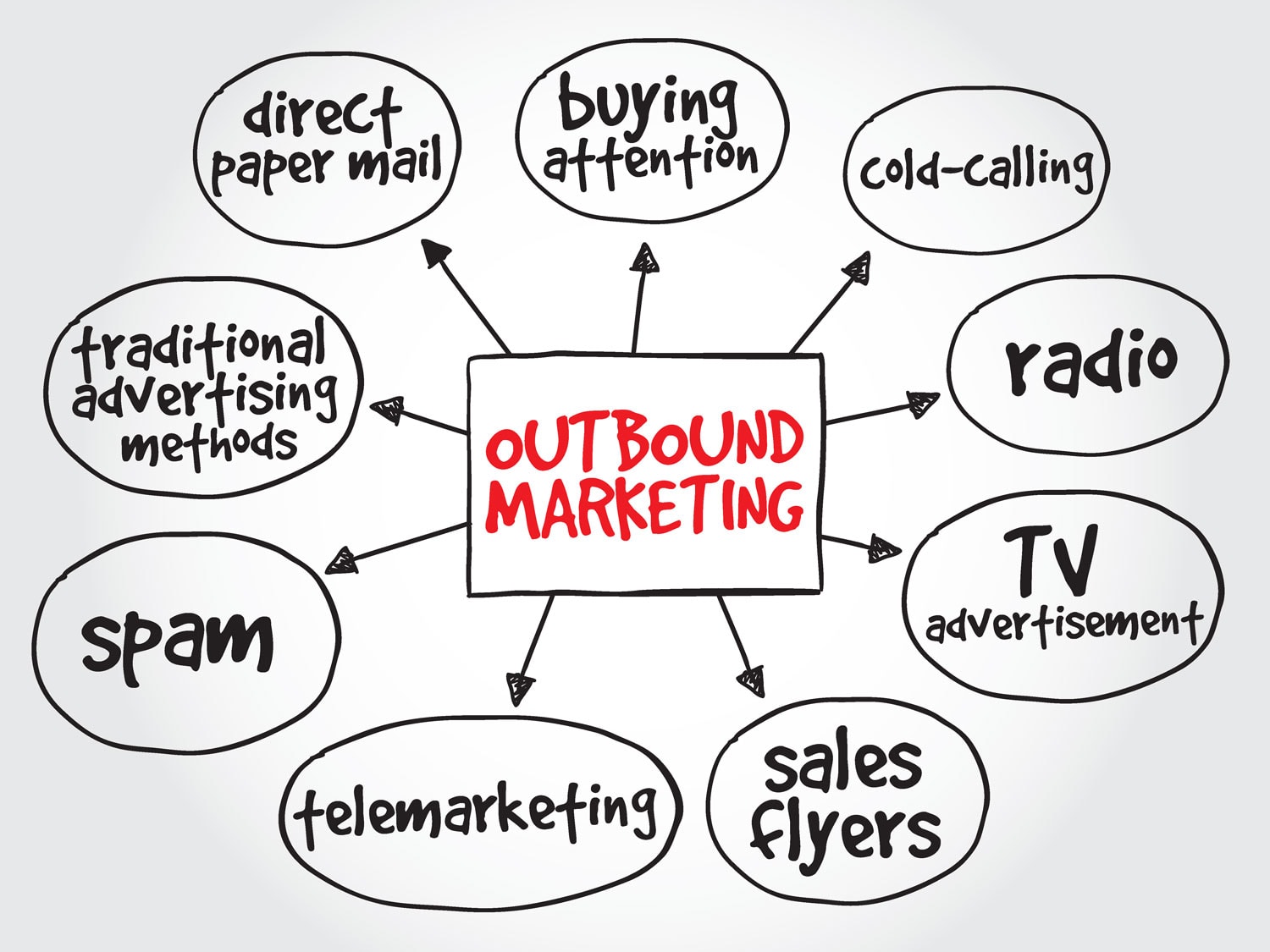 photo credit: hip.agency
Old marketing strategy – a traditional advertising method.
It aims to reach the largest number of customers as much as possible.
It can involve printing and direct mail marketing, radio and TV ads, telemarketing, billboards, and other tangible materials that can make your customers know about your services and products.
These methods are just so hard for people to avoid – there will always be a concrete material that lets them remember about a brand that gave out the marketing resources.
Technically, it's a tactic wherein you will need a lot of adjustments in your tactics and budget as well – making it a bit expensive.
Thus, which is more effective?
Actually, there are some who say inbound marketing is more effective and some say otherwise – but what's definite is that if you master either of the two, you can already see good results in your marketing strategies. And if you can apply both in your establishment, that will be so much better. What's really important is you can deliver your message; hence, your services and your products to your target audience through effective advertising. You can use online and offline strategies to optimize your website, thus your business in different audiences.
And if you need professional help regarding digital marketing, we, Dow Group, are always ready to take your inquiry about digital marketing solutions like SEO services, Content Marketing, Social Media Marketing, Web Development, E-commerce Optimization, and other services such as Web Design in Dubai. Kindly contact us at 04 374 84 24 anytime.