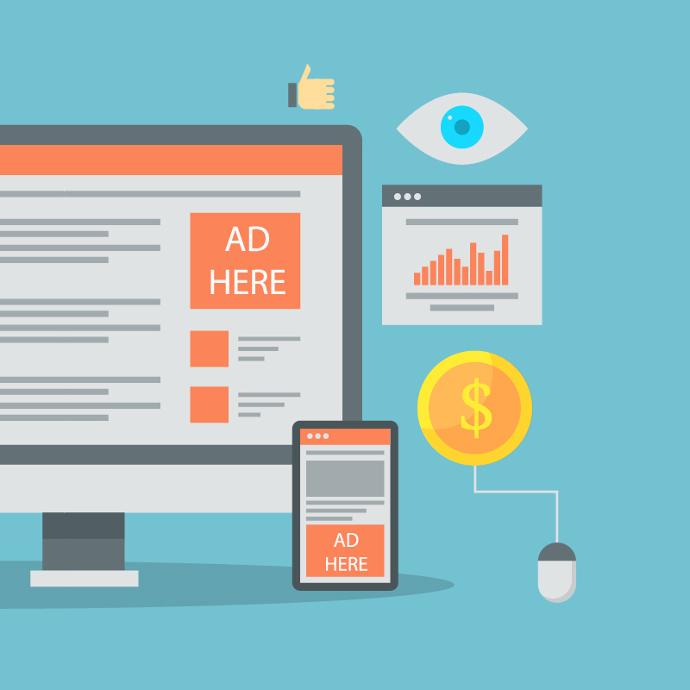 Display Advertising
Our google marketing experts will create, launch and maintain your display ad campaigns to grow your audience and increase conversions.

1. Campaign Setup and Management
2. Native Advertising
3. Re-targeting
4. Ad review and optimization

1000 AED for 1 Ad campaign & Audience Setup with monitoring
(Ad charges will be charged separately)


Send us an inquiry today!