Migrate Shopify to Wordpress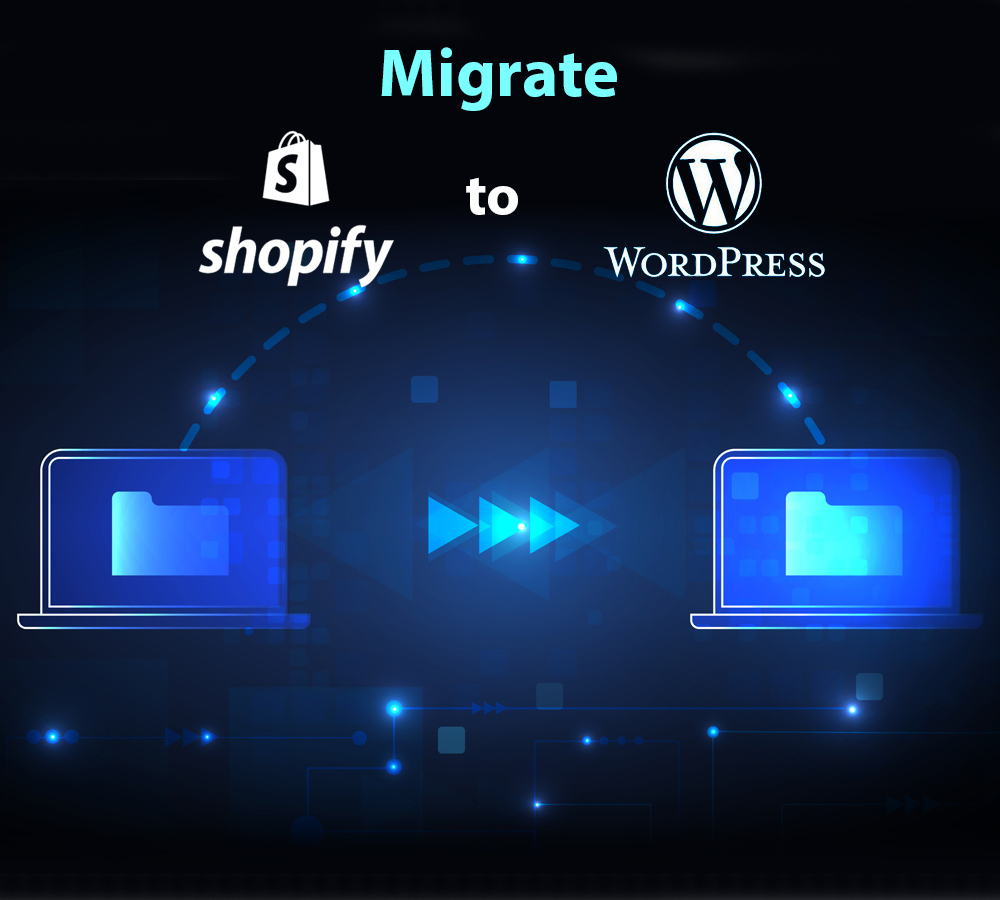 Migrate Shopify to Wordpress
Get services to migrate your fully workable Shopify store to WordPress Woo commerce plugin and set up your WordPress store.

2000AED including 100 items - every extra 100 items for 200AED

We will Migrate Shopify to WordPress involves transferring data, configuring settings, and customizing your store's appearance in WordPress.
1. Set up WordPress 2. Export your Shopify data 3. Configure product pages 4. Set up redirects 5. Test and review


Send us an inquiry today!