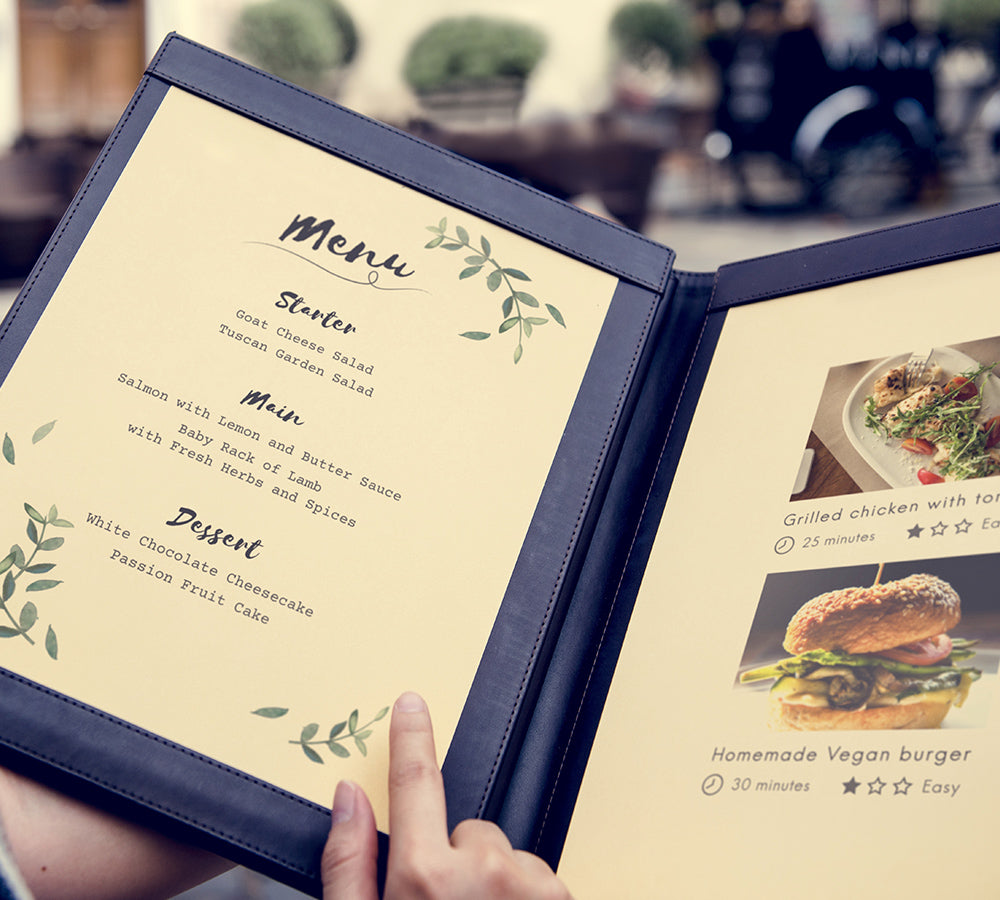 Restaurant Menu Design
Need a professional menu design for your restaurant? We design the restaurant menu, food menu, flyers and any kind of digital banner designs as well as promotional posters that help you to boost your business. Services

Restaurant menu
Food menu
Table tent card
Any type of flyer menu
Food flyers
Restaurant professional menu
Leaflets
Brochure
Posters
Party flyers

What you need to give us: A text copy of word document. Specify what exact size& what design you want. High-quality Logos& Images to be included. (Will cost extra to design by us)Your color theme (if available)If you have an example design what you want to menu looks like will be great.