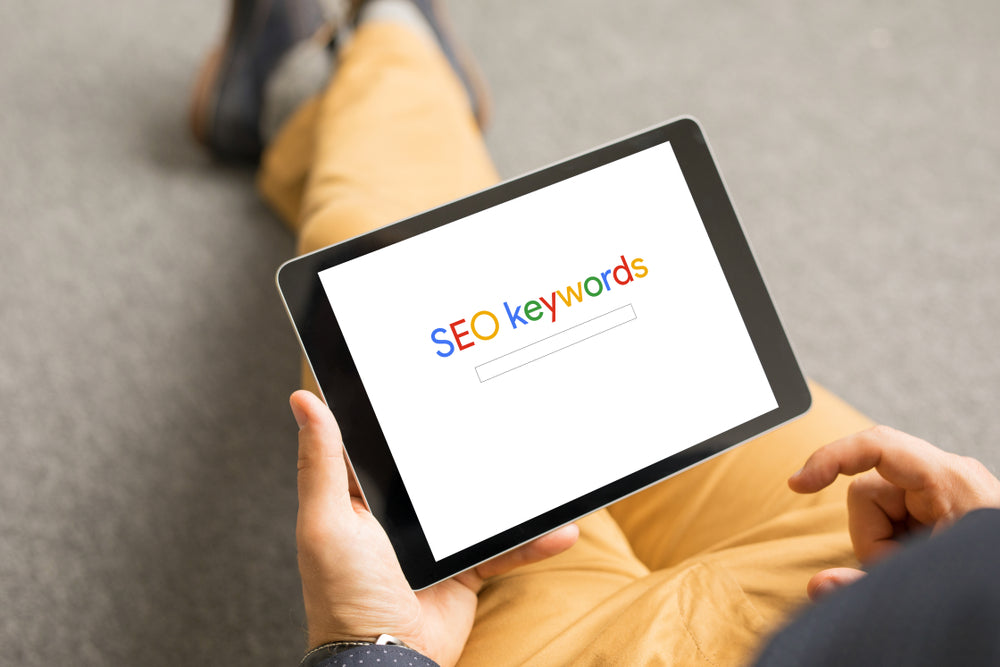 SEO Keyword Research
Services:Up to 1000 - 3000 - 6000 most profitable Keywords (short, medium and long tail).Top 3, 7, 10 Competitor Analysis for each keywords you will get:

Average Monthly Searches
How easy it is to rank on search engine (Keywords difficulty)
CPC (cost per click) if you were to pay for Google Ads
Parent keyword (for blog categories)

Why choose us: We have been completing keyword research services for many years and have satisfied all our clients.

Quick and professional
Working on fiverr for 4 years.
100% satisfactory work until you mark done.
Professorial key-word research
Clean and Professional documented words for your website.