Connect Shopify to TikTok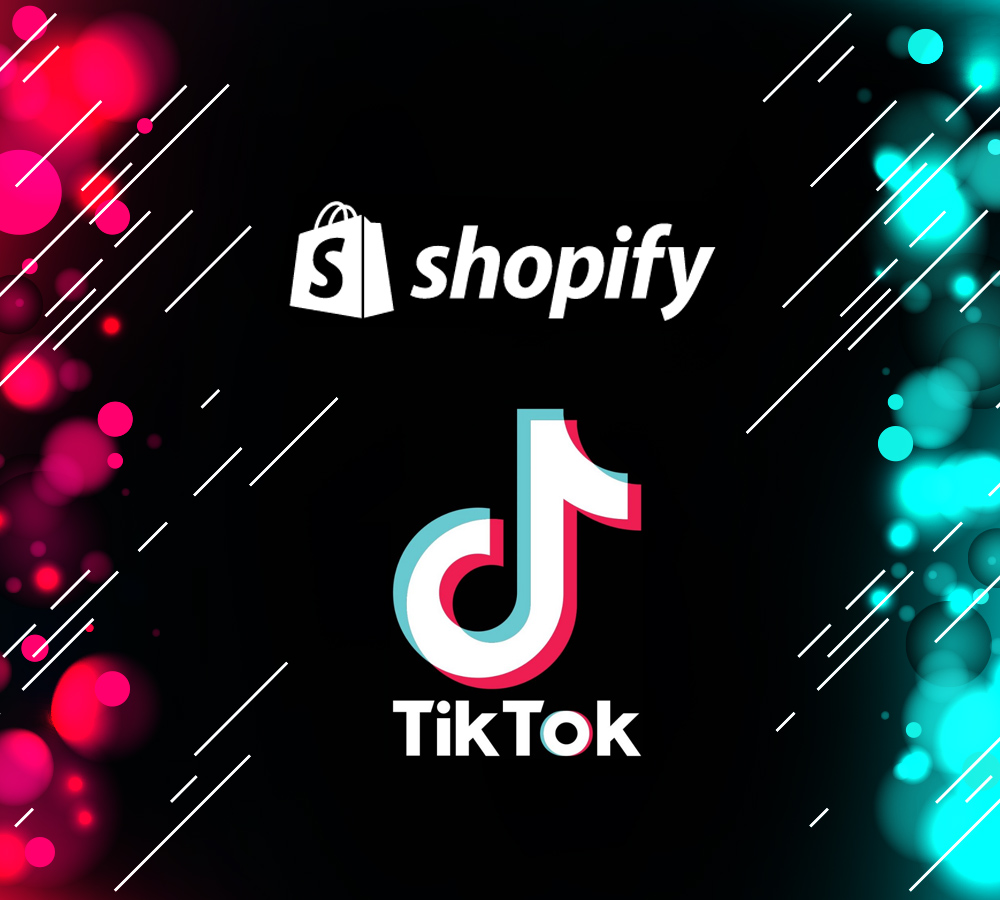 Connect Shopify to TikTok
Start selling on TikTok Professionally . Create a TikTok account, connect to Shopify, and get your products in front of a brand new audience?

By integrating your Shopify store with TikTok, you can leverage the popularity and reach of TikTok's platform to promote your products and drive sales.

We will integrate TikTok with Shopify. This integration allows you to create and manage TikTok ad campaigns directly from your Shopify dashboard.