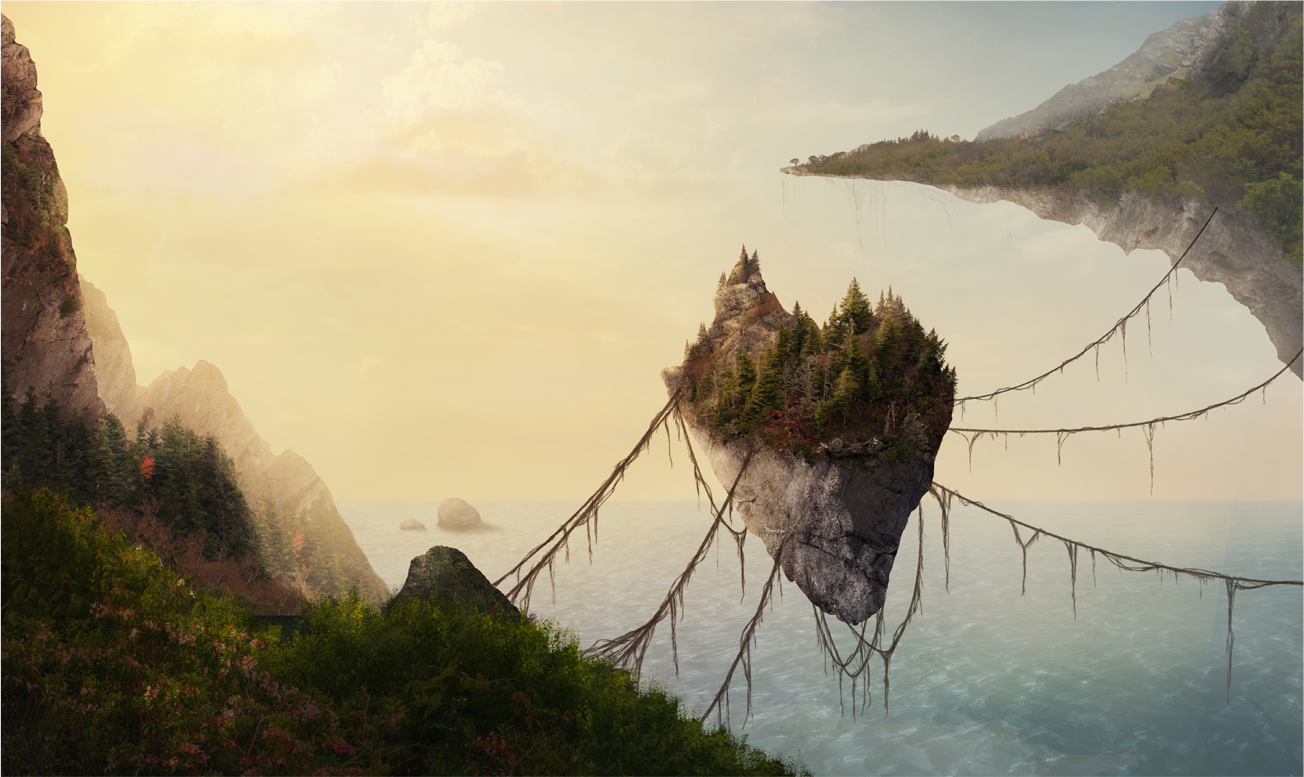 Brand Strategy & Messaging
Brand Campaign Design
Content Strategy
Social Media
Website Development
Marketing and sales tools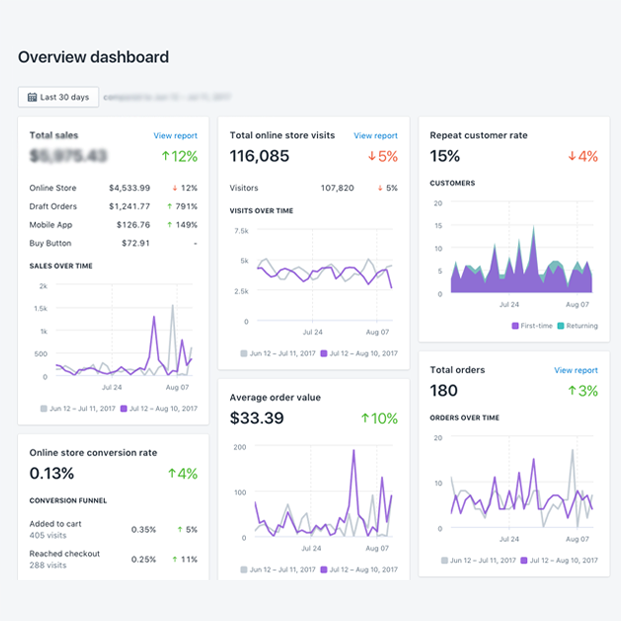 Sales 
Management
At Dow Group we have helped thousands of businesses grow by leveraging the power of organic search and social advertising. Not to omit our work on marketing campaigns, brand awareness, content marketing, conversion optimization, social media full management and boosting, and the famous search engine optimization (SEO).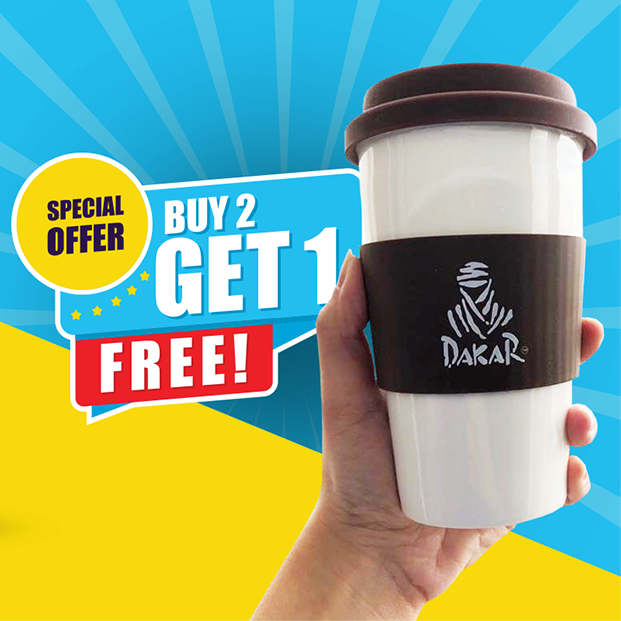 Marketing and Sales
Dow group delivers comprehensive and advanced web application development services and eCommerce website design and development solutions of diverse complexities tailored to meet different client needs and requirements.
If you are looking for camping gadgets, bags, safety gadgets and other stuff, 800 Adventure is your best destination!