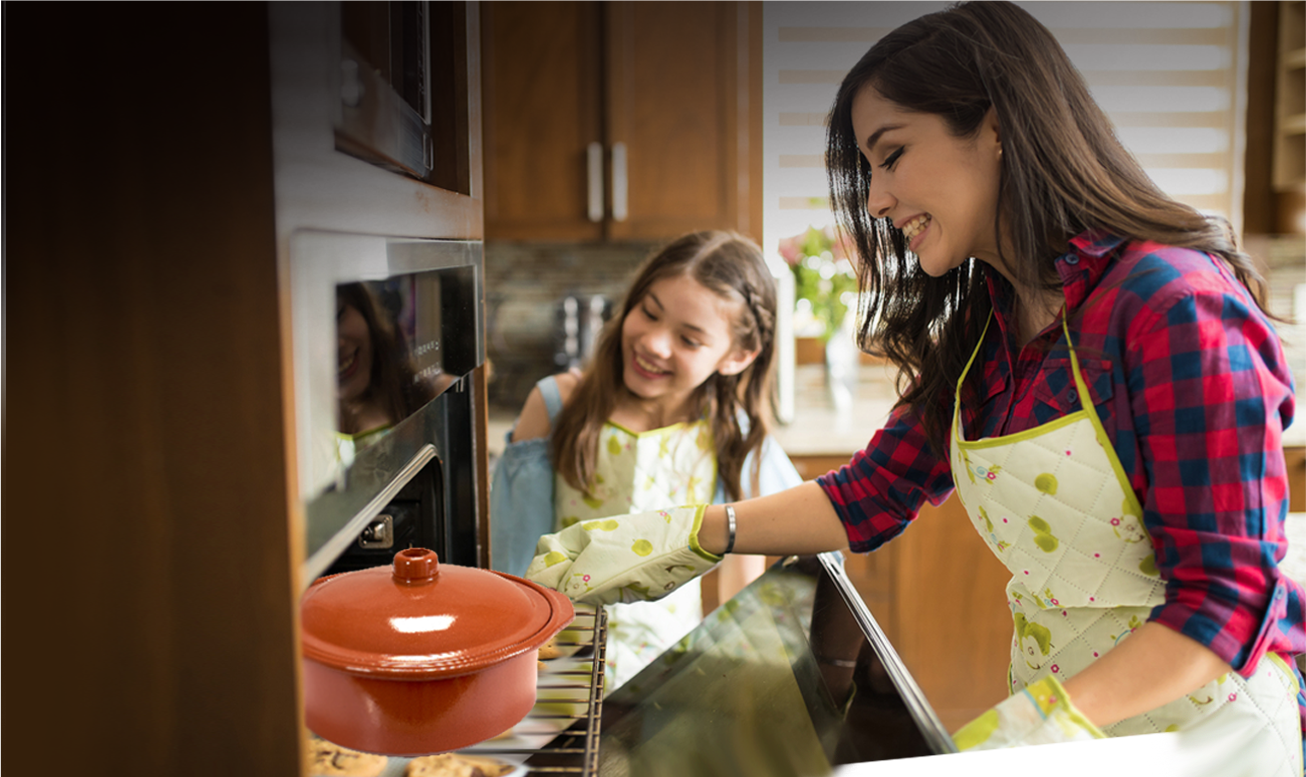 Brand Strategy & Messaging
Brand Campaign Design
Content Strategy
Social Media
Website Development
Marketing and sales tools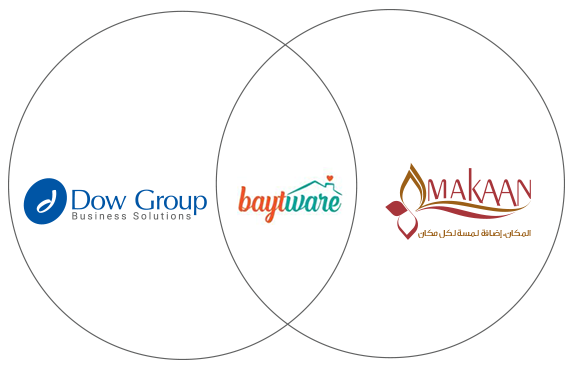 In collaboration with Almakaan
Being our suppliers, we work in collaboration with  Almakaan  and with great cooperation, to make sure we deliver and serve our clients the best way we can.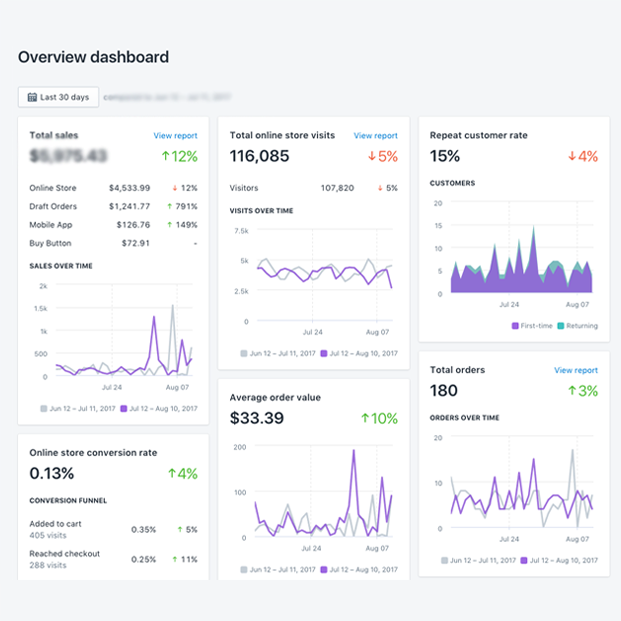 Increase Sales​
Every business has different goals, wants, and needs and thus requires different sales and marketing tools. At Dow Group we acknowledge this fact and present to you the best sales and marketing tools on the market. Helping your business increase sales and drive more traffic.
On the other hand, baytware is your destination as the best supplier for home gifts and more.