Benefits of Choosing Odoo for eCommerce Development
Whether you are a startup, SME, or large corporation, our Odoo eCommerce consultants will collaborate with you to build a customized Odoo eCommerce solution that works best for sales. We offer the abilities, expertise, and experience to help you reach your eCommerce goals, whether you want to customize your existing shop or construct a new one from the start.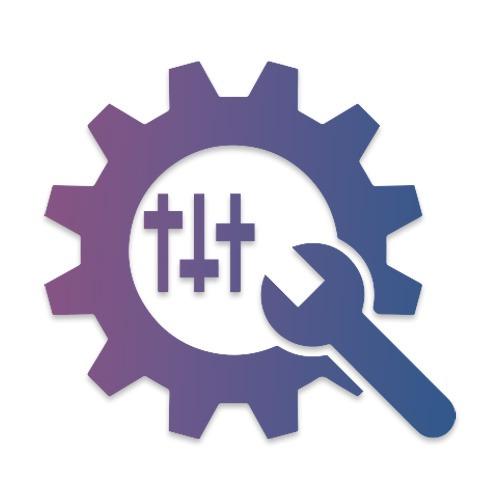 Customization
Odoo eCommerce platform is very flexible and customizable to tailor your online store based on your business needs and requirements.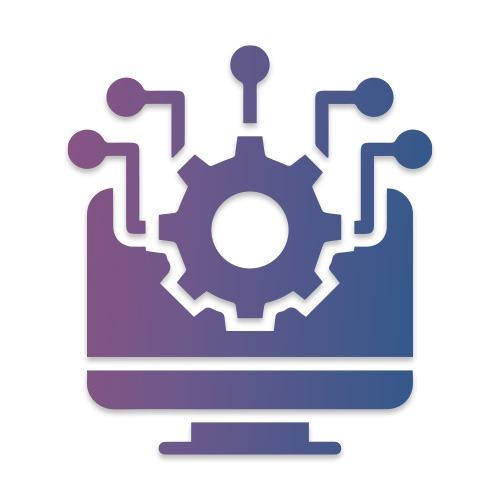 Integration
Odoo eCommerce offers range of integrations on single platform such as inventory, payment gateways, shipment, CRM, and Social Media Marketing.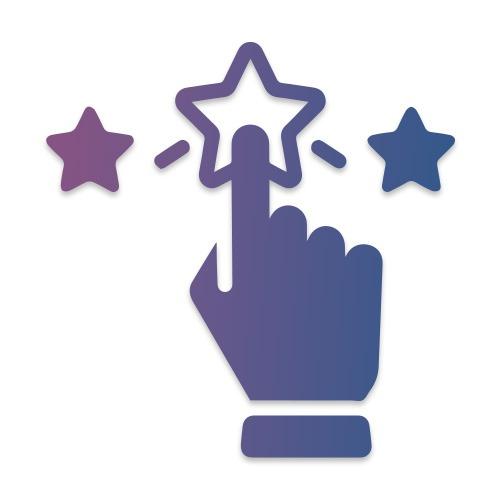 Advanced Features
Odoo eCommerce module also includes different advance features like, Multilanguage support, marketing automation, and analytics, which can help you to boost your online business.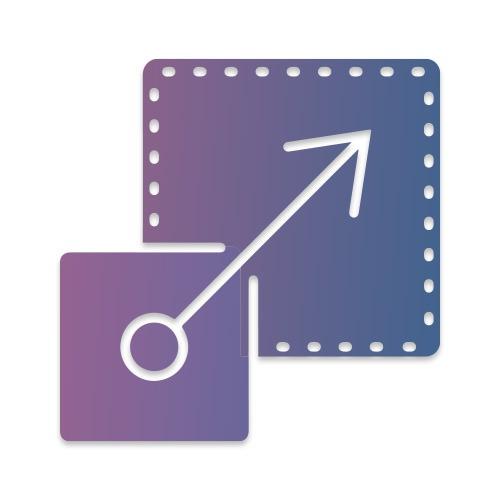 Scalability
Odoo ERP platform is an ideal choice for businesses around the world and it is expanding with good remarks.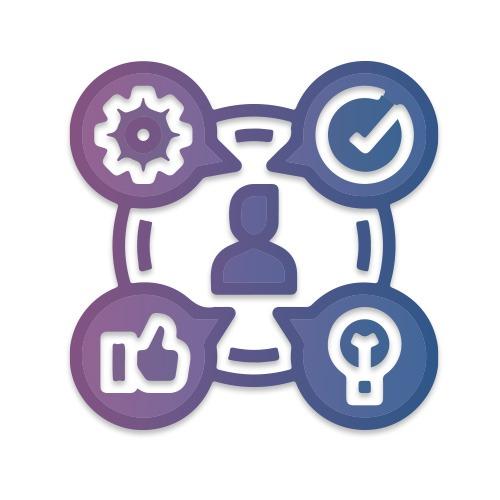 Use-friendly Interface
On Odoo eCommerce store you will find a highly user-friendly interface which is very simple to manage your products catalogue and online store.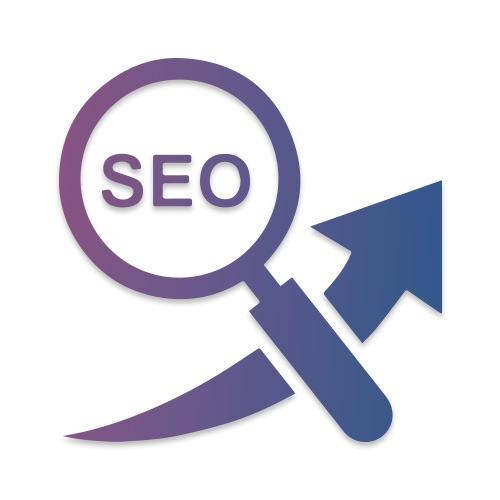 SEO Friendly
Odoo comes with built-in SEO optimization feature that allows to improve your eCommerce web presence in very easy or speedy way to increase your online visibility.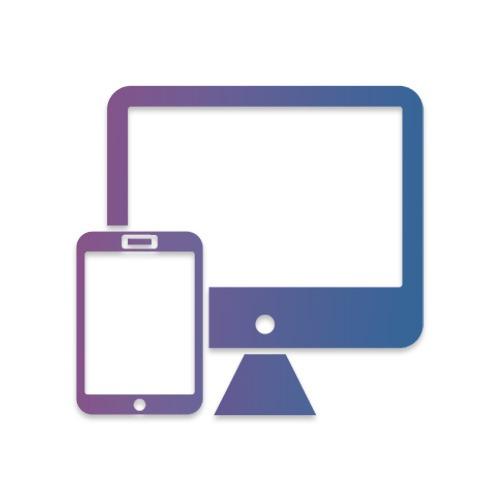 Mobile Responsive
Most of the people tend to buy from mobile for online shopping and number of users are growing, Odoo is mobile-responsive and provide best user-experience over all devices.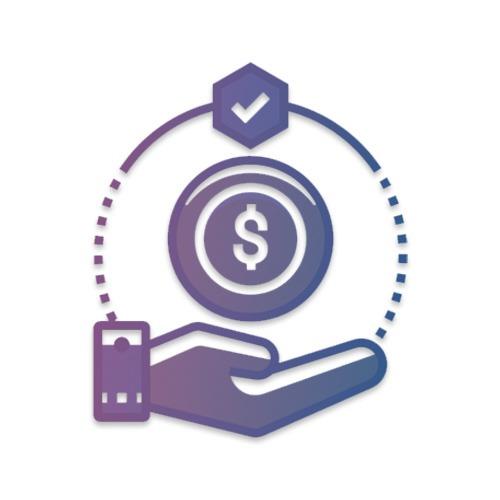 Affordable
Odoo is an affordable solution with multiple pricing and feature options to design the perfect solution for all sizes of e-commerce businesses and budgets.

Why to Choose
Dow Group
for Odoo eCommerce Development?
Experienced Team Odoo Developers
Tailored Development Model


Small & Medium Size Businesses


Startups


Enterprises


Agencies
Get a Experienced Team of Odoo eCommerce Development!
Build the high-performing and growth oriented eCommerce store.
FAQs for Odoo eCommerce Development