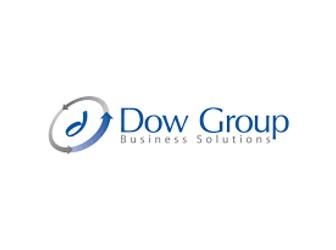 Dow Group in Abu Dhabi
Dow Group has managed to become a front runner in the field of web UI/UX design, web development and digital marketing in Abu Dhabi. Our consistent approach and quality-driven business consultancy have managed to boost the company's portfolio with over 5000+ successful projects and a number of retained clients from around GCC.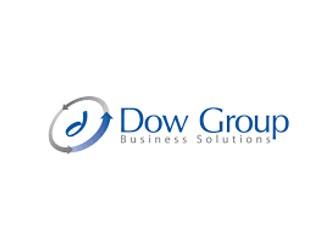 Est Dow Group in Lebanon for advertising and marketing
As a pioneer in its filed, Dow Group excelled to become top trending advertising and 360 digital marketing Agency in Beirut, Lebanon. Our marketing strategies and ROI based business solutions have managed to swell the company's portfolio with over 5000+ successful projects and a number of successful campaigns executed around UAE, Lebanon.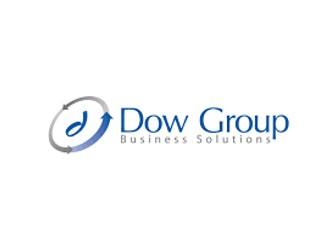 Dow Group DMCC
Dow Group DMCC is the best E-commerce, Marketing, and website consulting group in the Dubai region. Our years of experience helps us to extend the trust of more than 3000+ customers in Dubai. With the support of highly professionals' team, we delivered result-oriented business strategies for startups and our approach of crafting user friendly websites meet the need of every business and individuals.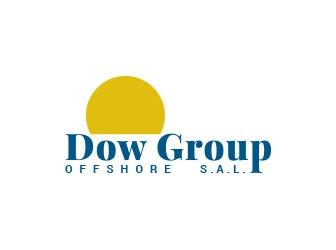 Dow Group Offshore SAL
is a member of Dow Group, established in 2011 to extent the excellent outsourcing services to businesses and digital marketing agencies around Lebanon. With the growth and boom of technology and digital landscape, Dow Group Offshore has hired skilled people to support advertising agencies to provide all the digital services on a good budget and timely manner.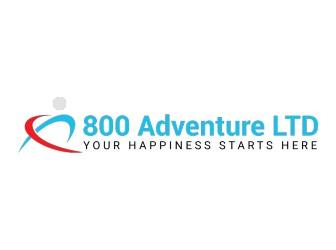 800 Adventure SARL
Under the list Dow Group of Companies, 800 Adventure is an online store founded in Lebanon, considered to be one of the largest online stores for shopping & retail for outdoor & sporting goods. Everything you need for outdoor activities like camping and hiking, from backpacks to tents, or swimming equipment and accessories.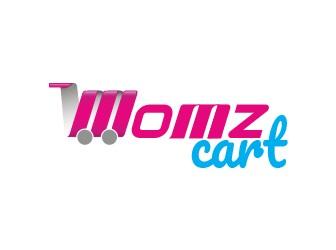 Momzcart
is a division of e-commerce projects established by Dow Group in Lebanon. Momzcart has unique items that you won't find anyplace else. We are pushing the boundaries of what we can give to our consumers like, moms, babies, and infants. You can find thousands of items for mothers and babies supplied by different brands and serviced at very high delivery speed.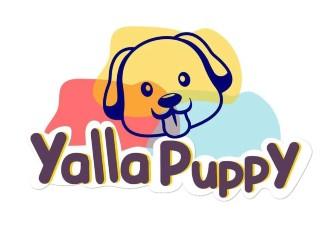 YallaPuppy
is a pet care e-commerce store by Dow Group in Lebanon, it's the best online store to buy variety of qualitied food and accessories products for you pets. Our high-quality pet grooming and feeding range can help you ensure that your dog, cat, and birds are well cared for and living a full life.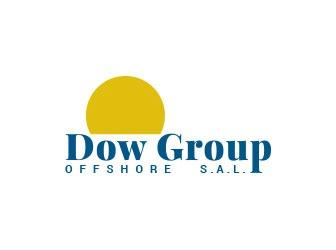 Horeca Republic
Is a member of Dow Group established in 2020. Horeca Republic aims to provide unique food and beverage (F&B) concepts and solutions. We are offering full business propositions to our clients to implement new concepts, technological and service integrated solution. Our approach helps to deliver quality and value by understanding consumer needs.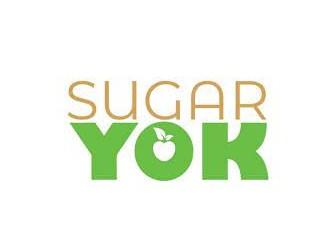 Sugar Yok
Is a division of e-commerce store by Horeca Republic, aims to sell you the best health care food products that you need for your body and healthy lifestyle. Our store has a wide selection of carefully picked organic dietary food (vegan, low card, keto diets), and high-quality health supplements of top brands just to provide you best for your health. Sugar Yok is one-stop-solution for organic products.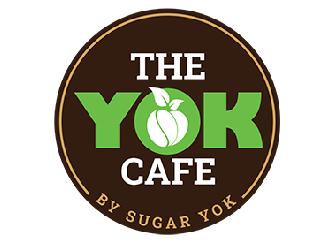 Yok Cafe
Yok Cafe, a division of Sugar Yok, is committed to providing healthy and nutritious food and drinks for its customers. As part of this commitment, the cafe offers a range of keto and sugar-free options for food and drink.