Creative Copywriting Services
Content that optimizes your business faster

Dow Group is a reliable and affordable copywriting service that can help you achieve your business goals. From website content to social media posts, e-book, blog, we have the skills and experience to get the job done. Our team of experienced writers is dedicated to producing high-quality copy that meets your specific needs. We understand that not everyone is familiar with the same language or style, which is why we offer a variety of editing and revision services to ensure that your content is perfect from start to finish.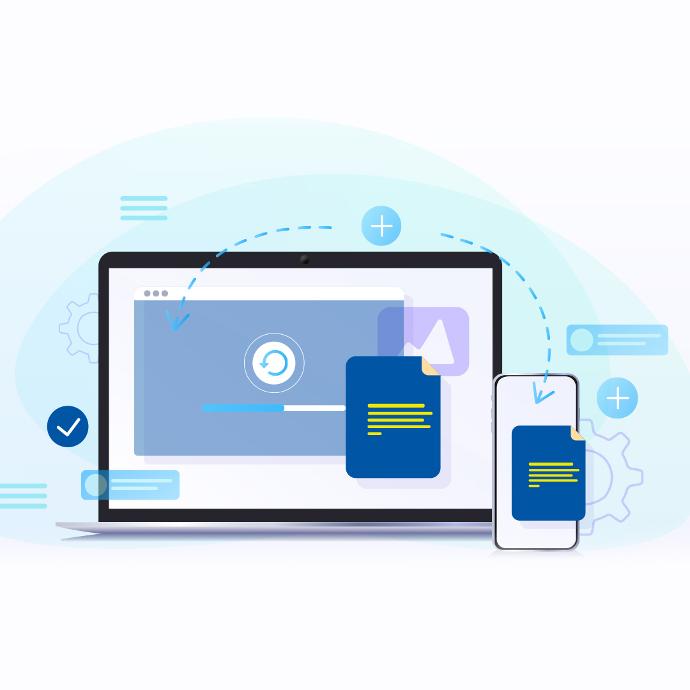 1. Web Content
We steal the show for you with our engaging and smart content that strikes both humans and bots. In fact we make your website unique with a voice and character of its own.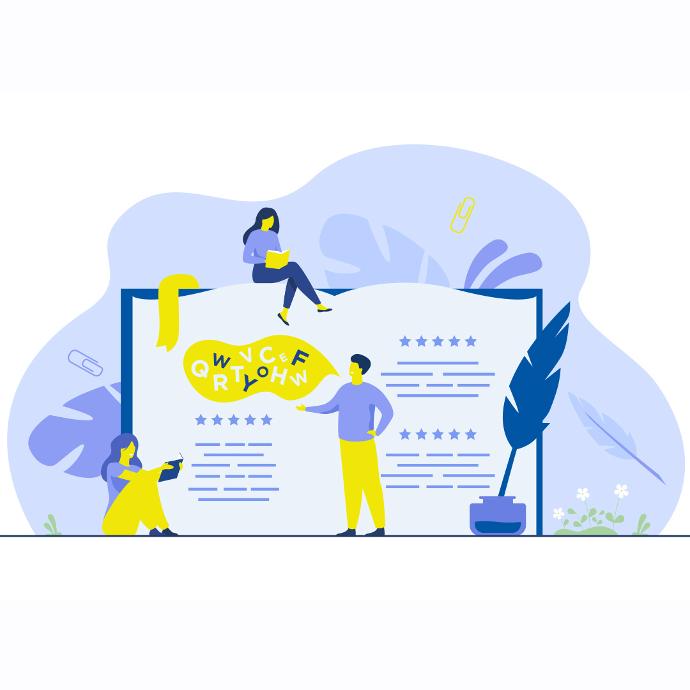 2. Brochure Content
Brochures are a versatile marketing tool, they might be distributed, sent by email, or published on your website. So when writing a brochure, we consider your target audience as the main step to choose the content. Thus helping guide the tone, language, and content of your brochure.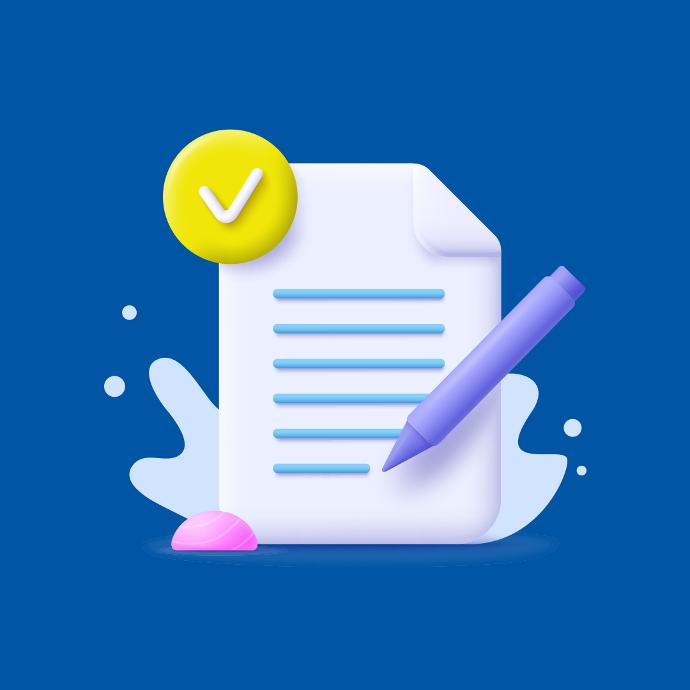 3. Blog Writing
We help you create concepts and ideas to communicate the value of your products with our unique blog writing. We do not encourage plagiarism in the least and always comply with the standards and policies of international writing guidelines. Evidently, we guarantee that our work proves to be worthy of your satisfaction and exclusive enough for your marketing identity.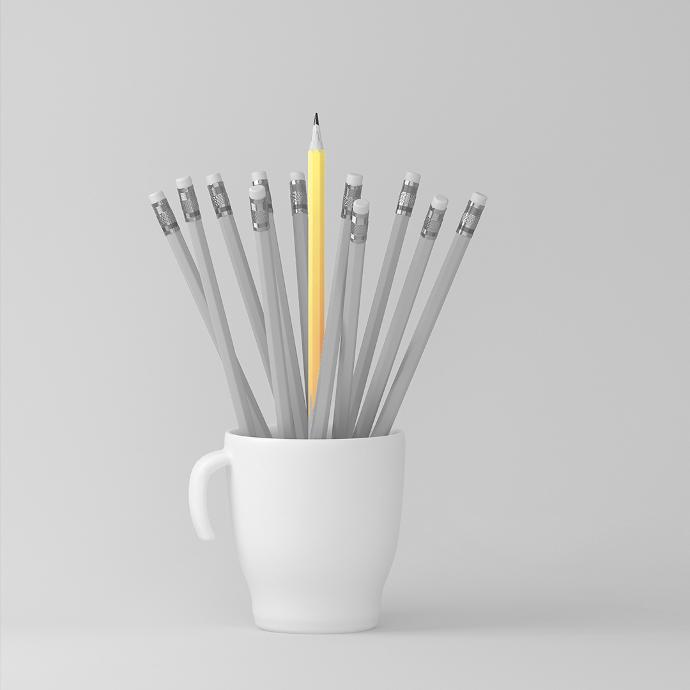 4. Advertising Copywriting
We produce briefs and scripts for advertising campaigns and amend advertising copy based on your feedback. Copywriters are responsible for generating words, slogans, and audio scripts that accompany the advertising visuals.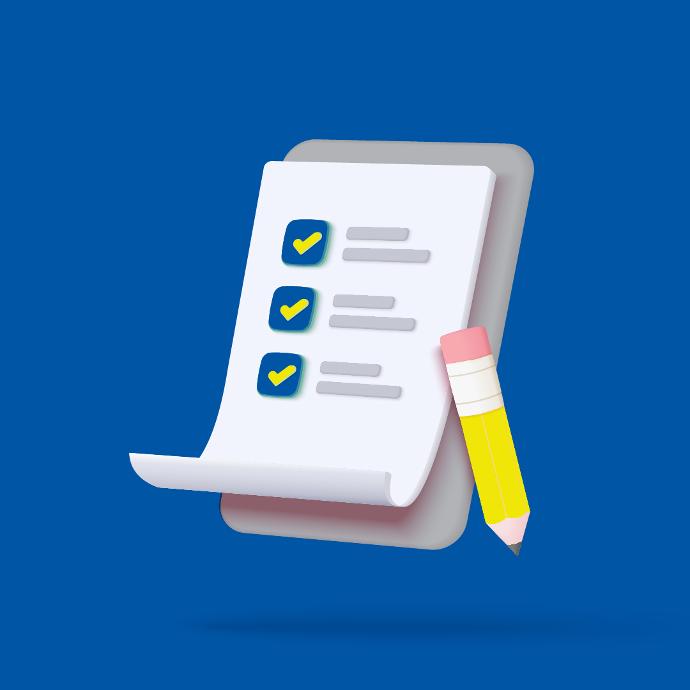 5. Proof reading & enhancement
Our skilled editors make sure your documents are error-free and inspirational, with flawless editing and formatting.
6. Translation Arabic/English
Dow Group specializes in superior quality document translation and language services with unrivaled accuracy.