Home - E-Commerce Websites
Best E-commerce Web Design in Dubai
Are you looking for the Best E-commerce Web Design Company in Dubai that can help you take your business to the next level? Dow Group offers a comprehensive range of services that can help your business grow. We have a solution for you from website design and development to e-commerce marketing. Meanwhile, we understand that businesses come in all shapes and sizes. This is why we offer a variety of services to cater to your needs. Also we take pride in our customer service, which is available 24/7 to help you with anything you need.

User Experience (UX)
More and more companies are realizing the importance of investing in a user experience. Obviously, to improve their conversion rate without overusing their advertising budget. Also to stand out of the competition and achieve their goals. User experience is often measured with satisfaction metrics. In fact, it is how much it is supporting the user behavior through usability, usefulness, and desirability provided in the interaction with a product.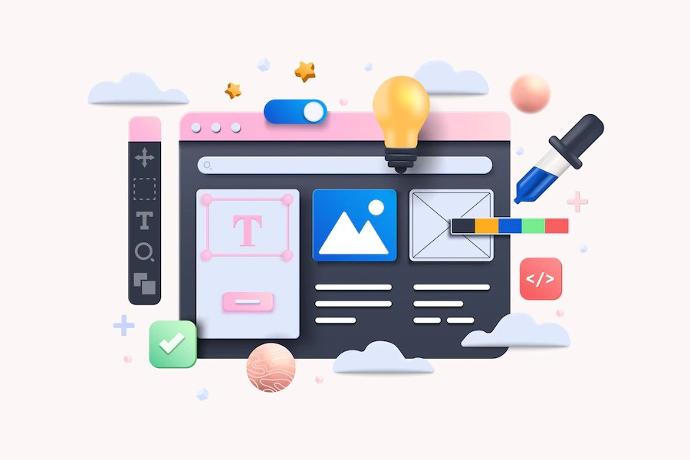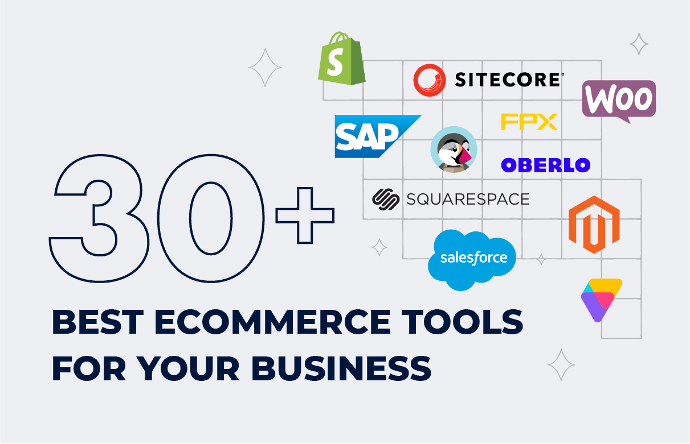 Top Rated Ecommerce Web Design Company in Dubai, UAE
We DowGroup are a full service web design agency that provides you with everything you need to succeed online. Take the case of website designing, branding, shopping cart development and marketing services.
Besides,we have been providing our clients with the best web design services in the region for over 10 years. So,without a doubt, we understand that your website is your business. That's why we work tirelessly to create a site that looks great and helps you achieve your marketing objectives.

Marketing and Sales Tools

Are you looking for awesome sales and marketing tools to grow your business?
You have come to the right place! First you must know that every business has different goals, wants, and needs and thus, requires different sales and marketing tools. Here are our picks for some of the best sales and marketing tools on the market nowadays:
Social media automation
Customer service
Website analytics
Team collaboration
CRM systems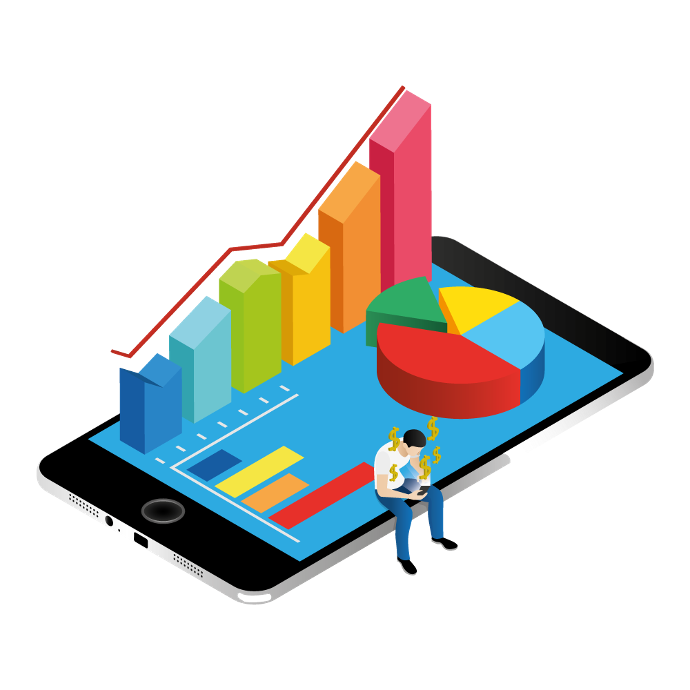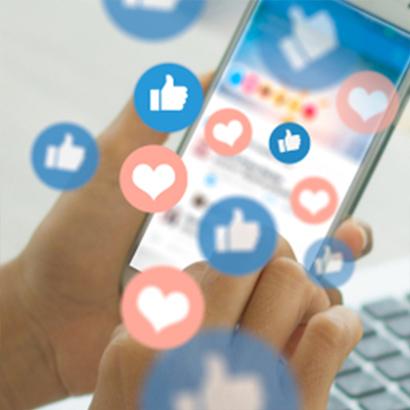 Social media automation
Social media automation is the process of using automated techniques to improve social interactions. Scheduling your posts is one type of social media automation, and it is likely the most prevalent, not to mention the amount of time it can save you. Social marketers are in the business of owning data, whether it's about their social presence, their ability to drive sales or how engaged their customers are. You and your staff, as well as your clients, will benefit greatly from automatic reporting.
Customer service
Customer service is an ongoing process, and professionals need to build a positive mindset toward continuous learning and progressing. They must embrace challenges and view them as chances for self-development. And with time they can develop certain skills to dazzle their customers. At Dow group we master these skills from clear communication skills to customer empathy and stress management, not to omit the enthusiasm and flexibility that characterizes our team. And one of the most important skills that our team of professionals has is their charismatic character.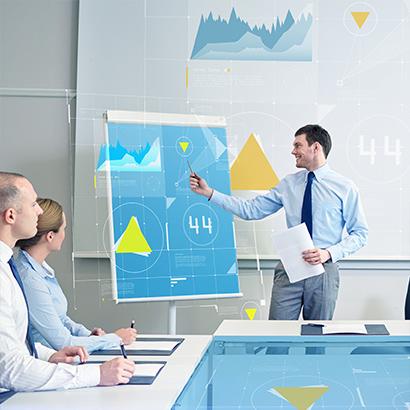 Website analytics
When reflecting on the different web analytics tools that your business requires, the excess of options can be overwhelming. And for that reason, hiring someone to dig into all the reports can be crucial. Here is a list of the most used web analytics tools:

Google Analytics

Google website optimizer

Facebook insights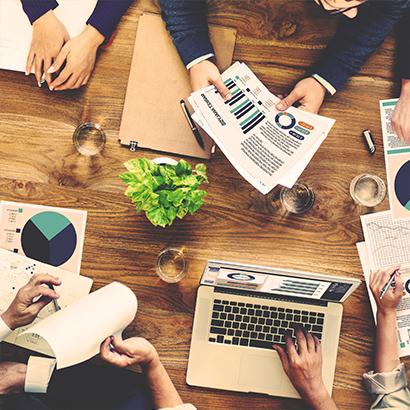 Team collaboration
Teamwork skills require work! To your surprise!
Having a collaborative relationship is crucial for your business. We empower our team to go above and beyond with a flexible platform designed to match the needs of your business— and adapt as those needs change. We work closely with you providing all the support you need, helping work to flow smoothly, keeping you connected and informed. When teams have clarity and communication, there is no telling how much more they can accomplish in a small amount of time.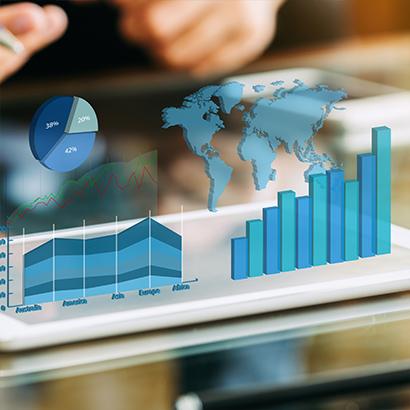 CRM systems
Customer relationship management (CRM) is the process through which a company or other organization manages its contacts with customers, usually by analyzing vast amounts of data. It is one of the many different strategies that allow you to manage and analyze your interactions with past, current, and potential customers. Streamline your sales pipeline, customer onboarding, lead tracking, emails, and much more. Building a flexible CRM system with real-time reports and a way to visualize your data all in one place helps you with time management, project management, and task management.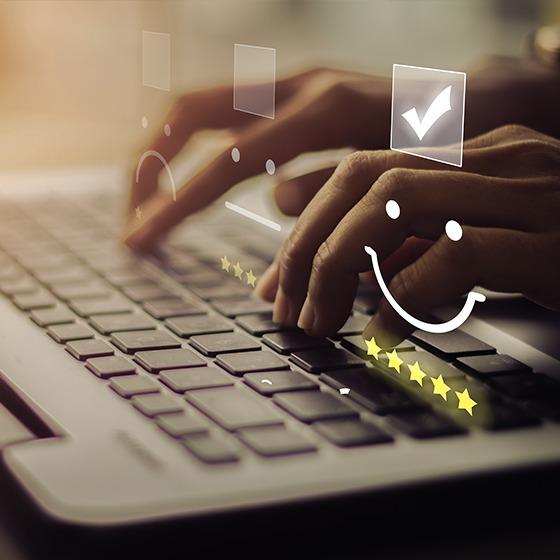 Business Reputation Management
The act of recovering, preserving, and increasing your company's online reputation is known as business reputation management. Negative reviews, fraudulent campaigns, and libelous internet activity are all signs that your company's reputation is in desperate need of repair. Improved brand identification and client trust are other advantages for businesses with a good reputation. Maintaining a flawless brand identity and retaining existing clients are all benefits of business reputation management. The increased internet buzz will help you rank better in the long run and secure long-term growth.