Grab The Attention without Saying A word! Packaging Design Company in Dubai, UAE
Grow your Customer base with us.
Improve your Brand recognition.

Get Free Packing Design Ideas
Packing Design
Dubai


Best Packaging Company in Dubai
​We believe that good product design puts customers first and empowers innovation. At Dow Group, we are committed to produce packaging designs and guidelines that creates a differentiation through offline shelves or online customer experience.
Product Packaging Design Services Agency
Capture Customer's Interest in Silence

The packaging speaks for your product and conveys its quality before it has a chance to shine. The packaging design should combine aesthetics and functionality to evoke emotion and quickly convey product information. DowGroup's integrated research, marketing analysis, and design intelligence achieve that! We are a Dubai luxury packaging design agency that turns desires into designs.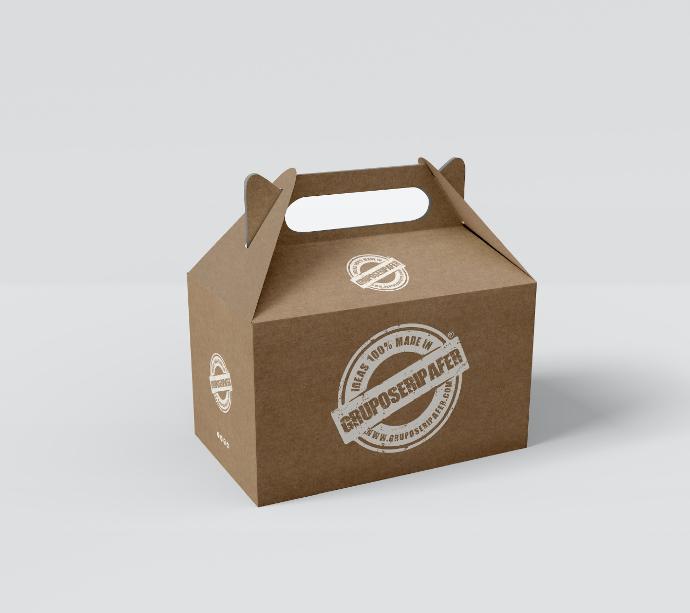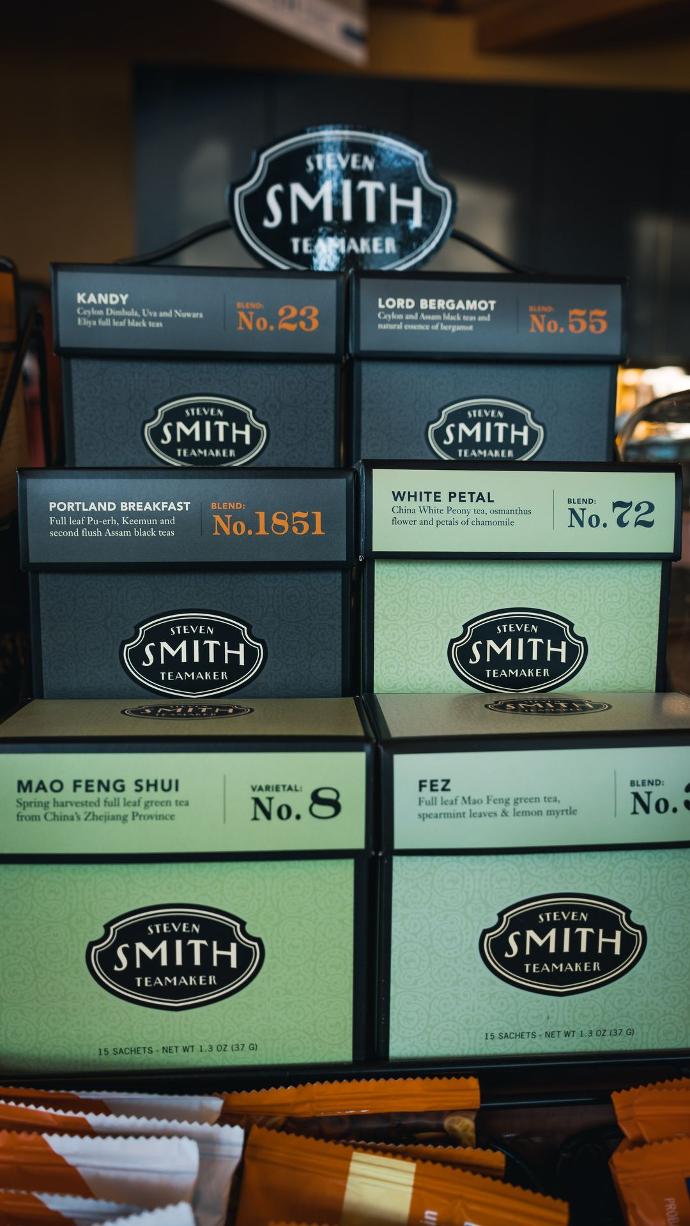 As one of Dubai's top packaging design companies, we've cracked the code to eye-catching designs that sway buyers. Our teams consider one of the key findings of eye-tracking studies—that shoppers read an average of seven words and make impulsive purchases based on color, shape, and location—when designing.
We attract customers by balancing graphical and structural packaging. It must be picked up and taken to the billing counter. We solve complex packaging design problems with innovation. DowGroup creates innovative, functional packaging!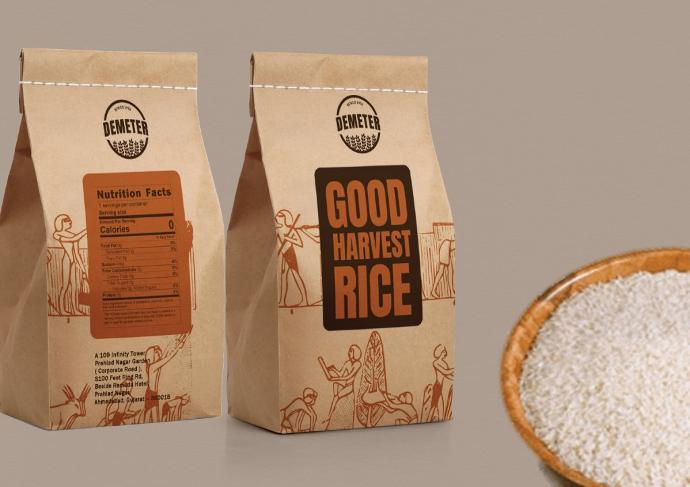 Some Of Our Packaging Design Works
More About Our Packaging Design Company In Dubai
We specialize in developing visual concepts and designs for product packaging. Our primary goal is to create innovative and visually appealing packaging solutions that effectively communicate a brand's message and engage consumers.
Brand Strategy: We collaborate with clients to determine their brand identity, target audience, and market positioning. We create a packaging design strategy that is consistent with the brand's overall goals and messaging.
Concept Development: We create conceptual packaging designs based on the brand strategy, taking into account factors such as product type, target market, and industry trends. We experiment with different creative approaches and present design concepts to the client for feedback and approval.
Graphic Design: Professional graphic designers here are adept at making packaging designs that consumers will love to look at. We focus on typography, color schemes, imagery, and illustrations to develop layouts that will appeal to our clients' target demographic.
Structural Design: In addition to graphic design, We have experts in structural design who focus on the physical aspects of packaging. We consider factors such as product protection, ease of use, sustainability, and manufacturing feasibility to develop functional and aesthetically pleasing packaging structures.
Material and Printing Specifications: We also provide guidance on selecting appropriate packaging materials and printing techniques. We consider factors such as durability, cost-effectiveness, sustainability, and branding requirements to determine the best options for the client's packaging needs.
Prototyping and Testing: To ensure the practicality and effectiveness of the packaging design, We create prototypes for testing and evaluation. This allows clients to physically interact with the packaging, assess its functionality, and make any necessary adjustments before moving forward with production.
Collaboration with Suppliers: We collaborate with packaging suppliers, manufacturers, and printers to ensure seamless production processes. We work closely with these partners to ensure the design vision is accurately translated into the final packaging product.
We let customers choose from a wide range of design options developed by experienced packaging firms using a streamlined planning process to get the best custom packaging design at a reasonable price. Here's everything. Your unique packaging design will be yours to sell and distribute. If you need a label, illustration, or typography for your product packaging, we can help.
Frequently Asked Questions
What is Packaging Design?
Packaging design is how a product's packaging looks. It involves designing the outer container or wrapper that protects and advertises the product during storage, transportation, and display.
Packaging design has many uses:
Packaging protects products from damage, contamination, and other external factors. Packaging designers consider product fragility, transportation conditions, and storage requirements to ensure the product reaches the consumer in good condition.
Packaging design communicates a brand's identity and messaging. It symbolizes the brand's values, positioning, and image. Packaging designers use colors, typography, logos, imagery, and graphical treatments to match the brand's identity and communicate with consumers.
Packaging design distinguishes a product in a competitive market. Packaging designers use creative, unique, and memorable design techniques to make packaging appealing. Designs, shapes, and graphics can attract consumers and influence their purchases.
Information and Instructions: Packaging design displays product name, description, ingredients, usage instructions, and safety warnings. Consumers need clear text, appropriate symbols, and a well-organized layout to understand the product.
User Experience: Packaging design considers consumer usability and convenience. To improve user experience, designers consider opening, accessibility, and reseal ability. Intuitive and functional packaging can boost consumer satisfaction and repeat purchases.
Sustainability: Environmental concerns are driving sustainable packaging design. To meet consumer demand for eco-friendly products, designers use eco-friendly materials, minimalistic designs, recyclability, and other sustainable packaging solutions.
Packaging design involves graphic design, industrial design, marketing, branding, and engineering. Effective packaging design balances aesthetics and functionality to protect the product, engage consumers, and boost brand success.
In Which Industry you are specialized in?
We have extensive experience in both business-to-consumer ( FMCG goods )and business-to-business sectors. When we finally make contact, we will gladly show you our results.

What is packing Mockup?
Mockups of packaging designs are visual representations or prototypes of the final product. To evaluate the design's aesthetics, functionality, and overall appeal before going into production, designers and clients use a mockup, which is a realistic or scaled-down representation of the final packaging's appearance.

Do you Provide Logo Design?
To create a meaningful and practical brand across a wide range of industries, our logo design agency experts take a deliberate, systematic approach to the logo design process and visual identity.