Brand Digital Marketing Plan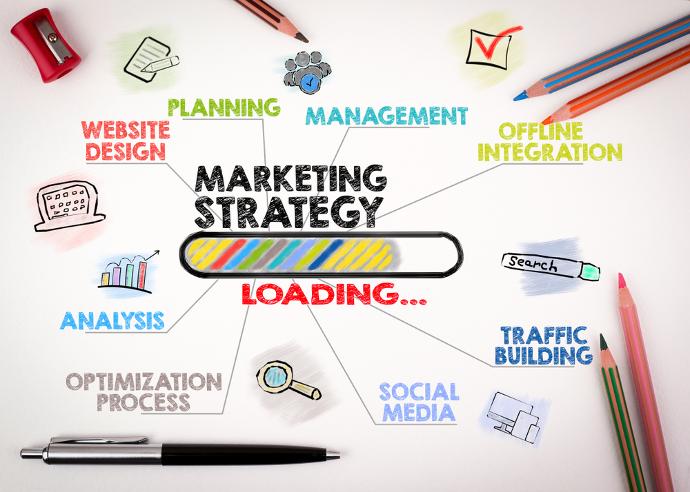 Brand Digital Marketing Plan
We will explore landscape and analyze results to map out your brand strategy by defining target audience and performance indicators.

Our plans will includes:
1. Conversion Funnel Plan
2. Content Strategy
3. Digital Channels Selection
4. Paid Promotions Strategy
5. SEO Suggestion

Feel free to Contact us for your inquiry!