Social Media Marketing Agency in Middle East
Looking for a social media marketing agency in Dubai, Abu Dhabi, Beirut that can help you reach your target audience? Look no further than Dow Group. We offer integrated social media marketing services that will help you increase your reach and grow your business. From Facebook, Twitter, and Instagram marketing to Google AdWords and email marketing, we have a wide range of services that will suit your needs. Contact us today to learn more about our services and how we can help you reach your goals.
View our potrfolio ask an expert Enquire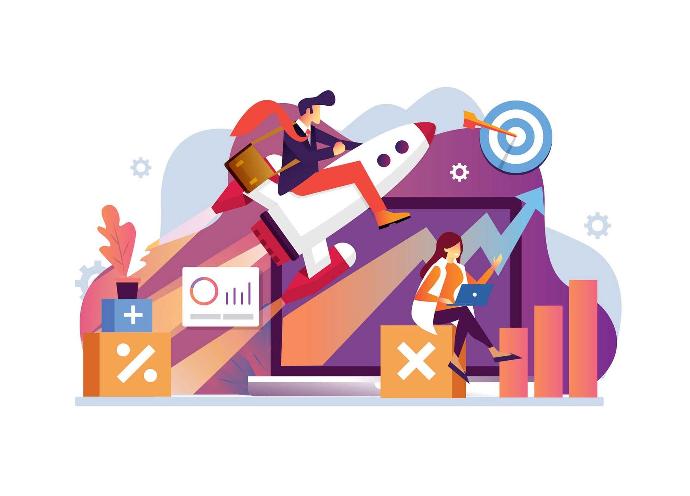 Set your social media goals
With the years of experience in social media we'll provide you consultancy to set the right goals for your social media campaign. Your goals for social media campaigns are always changing based on algorithms, analytics, and audience response. Our expert team help to identify either you want to drive more traffic, engagements, or sales.
Smart Social Media Strategy
As a best digital marketing consultant in the region, our team is expert in developing smart strategy funnels for small and large enterprises. Our social media marketing plan helps to maintain a consistent and dynamic presence on social media as per the business need. Planning the right time frame and tone of content according to the changing algorithm can double the campaign results.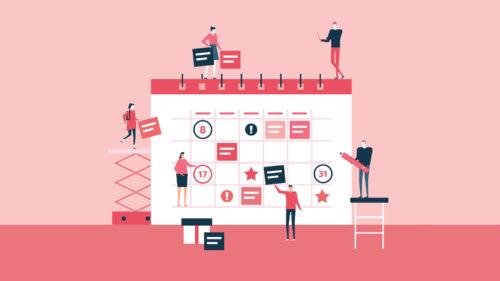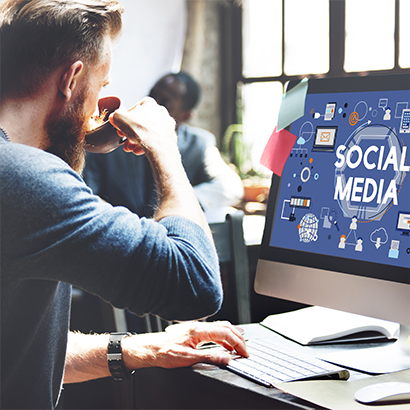 Human engagements to feedback and comments
The more your business and social media followers increase, the more conversations about your brand will increase. People will be commenting on your posts, tagging you in theirs, or messaging you directly, and this may sometimes happen without you realising it.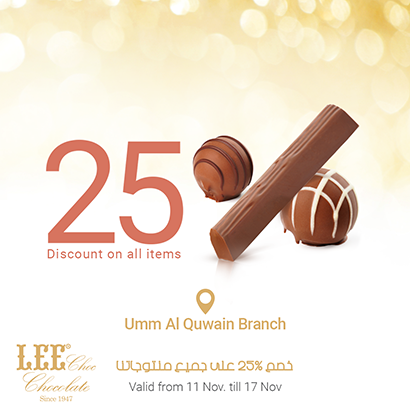 Advertising
Investing in social media ads is worth it since ads allow you to reach a wider audience than only those who are already following you. And with so many powerful and resourceful platforms nowadays you can define precisely whom to display your ads to. You may use demographics, interests, behaviors, and much more to create a target audience.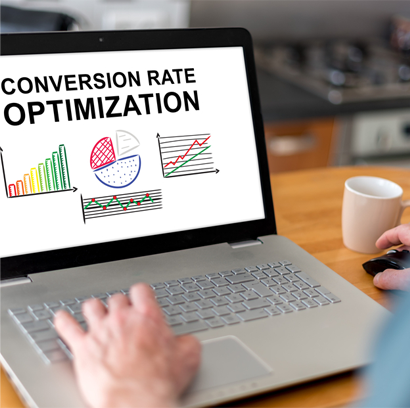 Conversion optimization
Most conversion optimization strategies strive to get more people on your website, but the question to address is what do those people do once they're there? Here comes the role of conversion optimization to help you guarantee you get more value out of every guest by maximizing your rate of conversion. And, this means accommodating more conversion opportunities, and, enhancing the ones you already have. And here comes our role to set it all up for you