1.

Wordpress Website

WordPress website theme installation and theming We will install the theme from your selection, in addition to the customization and quality assurance Data entry up to 5 pages and 50 products insertion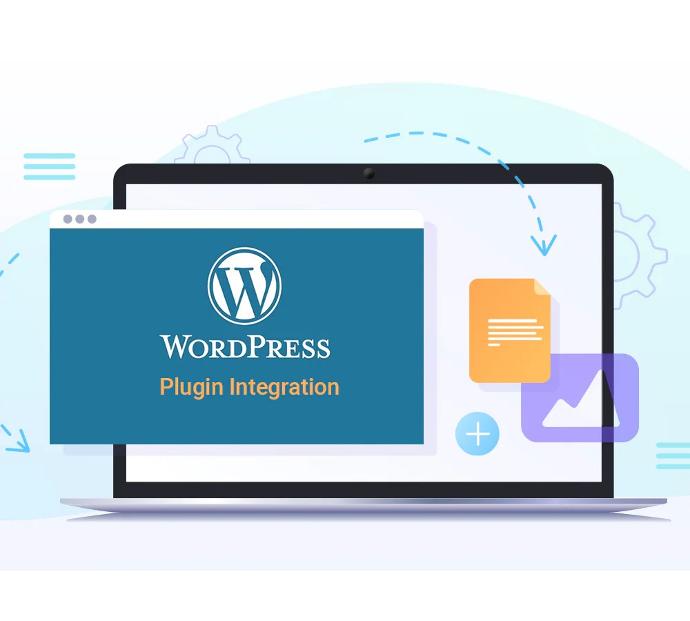 2.

Wordpress Plugin Integration

Avail WordPress integration services for expanded capabilities of your WordPress platform.
We offer Integration Services like ERP, CRM, and API integration.
Send us an inquiry today!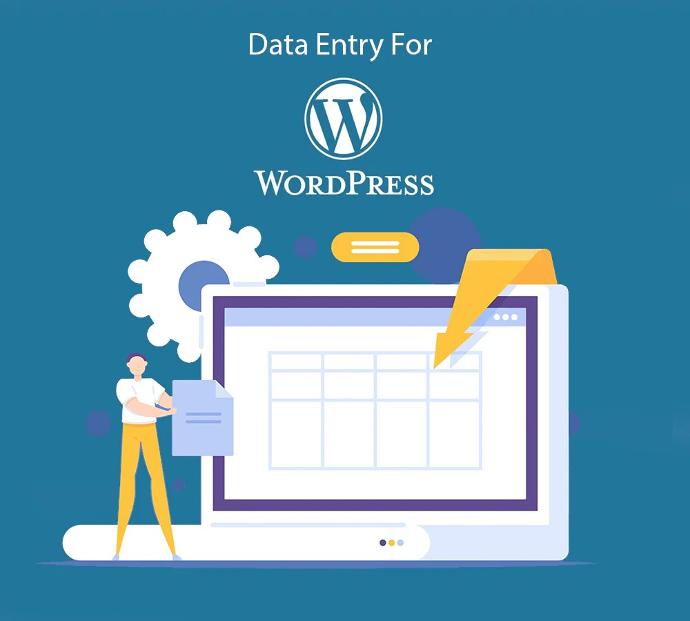 3.

Data Entry for Wordpress

We will do WordPress Data Entry for you.
1. Post articles on your WordPress Website.
2. Post events on your WordPress Website.
3. Will list businesses detail on your WordPress Directory Website.
4. HTML formatting and tagging.
5. Add simple and variable products to WordPress Woo commerce Store.
6. Add images and videos to articles on WordPress Website.
Send us an inquiry today!