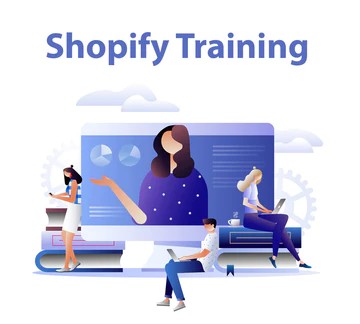 1. Shopify Training
100 AED/hour remotely assistance and training on all Shopify features We will cover: Theme installation Collection Products Backoffice Management Theme Customization Improving client relationship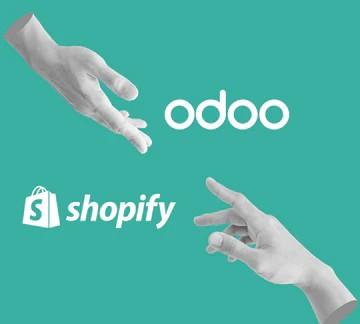 2.

Connect Shopify Store to Odoo

Sync all your Customers from Shopify to Odoo We will integrate a connector so, Ecommerce sellers that use Odoo to manage their Shopify backend can now automate their workflow with the Odoo Shopify connector. It lets you integrate your Shopify store to Odoo to perform various import and export operations.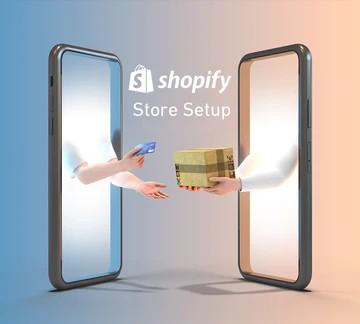 3.

Shopify Store Setup

We will handle your Shopify store setup from scratch.
This service will include handling all complex areas including Theme installation, Product Setup, eCommerce website setup, Shipping, Payment Gateway Integration, and Inventory Tracking.
Send us an inquiry today!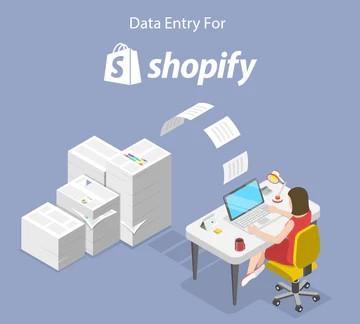 4. Data Entry for Shopify​
Shopify Product/Data Entry:
-Product title creation
-Creating Excellent Product Description
-Sourcing relevant product images
-Making SKU based on given format
-Adding different variants like Product Color, Style, Size and so on
-Adding SEO title and description
-Creating collections for different type of products
-Adding Product Type, Collection, Vendor and Tags
Send us an inquiry today!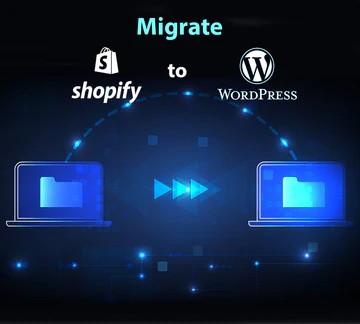 5.

Migrate Shopify to Wordpress

Get services to migrate your fully workable Shopify store to WordPress Woo commerce plugin and set up your WordPress store.
Send us an inquiry today!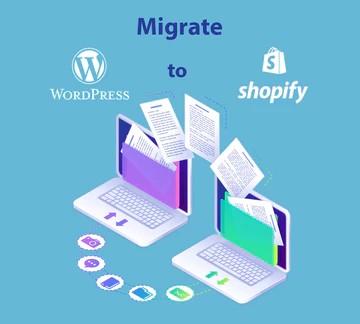 6.

Migrate Wordpress to Shopify

Migrate your WordPress store to Shopify with our experts to export all the important data including products, customers, orders, blogs, and inventory tracking system.
Send us an inquiry today!