Google AdWords Agency in Dubai
Empowering Growth With Search Engine Marketing

Dow Group is a top Google AdWords service providing agency in Dubai that helps businesses with customer-focused and ROI-driven pay-per-click campaigns. With our extensive industry knowledge and skills, we can develop Google Ad campaigns that show your brand to the right audience at the right moment when they are most inclined to make a purchase.
We are highly regarded among most Dubai and UAE-based agencies for meeting high ROI and improved digital trustworthiness.


Free Google AdWords Consultation for Your Business
Maximize ROI with Ads on Google
Reach customers who are searching for you.
Increase Reach and Get More Leads
Discover the different types of Google Ads you can set up to boost conversions and optimize your ROI.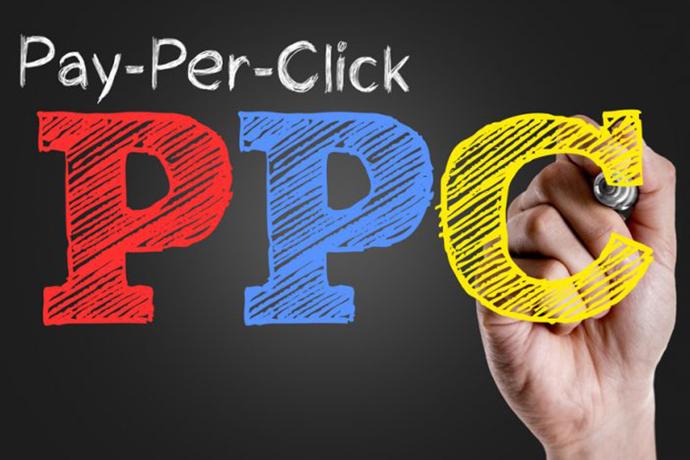 1.
Google Search Ads (PPC)
The most successful and highly profitable digital advertising platform nowadays is Google Search Ads. The ads appear at the top of Google search engine result pages, optimizing your brand's visibility for potential buyers who are actively looking for the terms you spent on.
With an average return of $2 for every $1 spent on advertising, 96% of businesses already use Google Ads. Each day, advertisers specify a budget and the Cost Per Click (CPC) is removed from this budget each time a user clicks on the ad. This allows marketers to invest as much or as little money as they want, with a higher priority on conversions rate.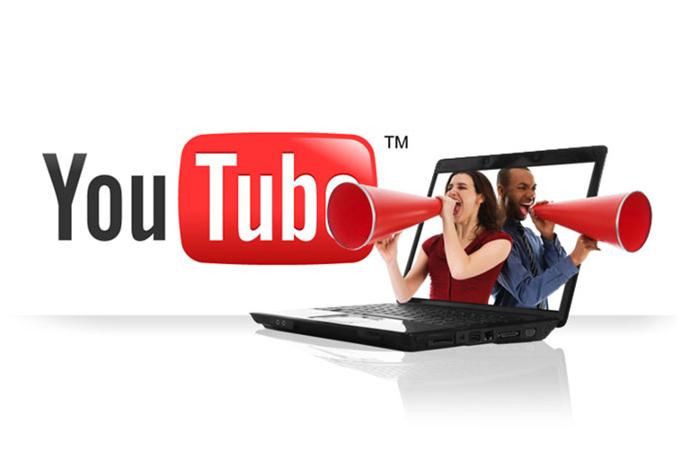 2.​
YouTube Ads​
With 2 billion active users each month, YouTube is currently the largest video network in the world. The audience reach is massive, offering marketers with profitable potential to increase their visibility while engaging their potential consumers via considerable video content. Marketers can target their consumers on YouTube depending on the broader context of the content they are seeing or their watch interests.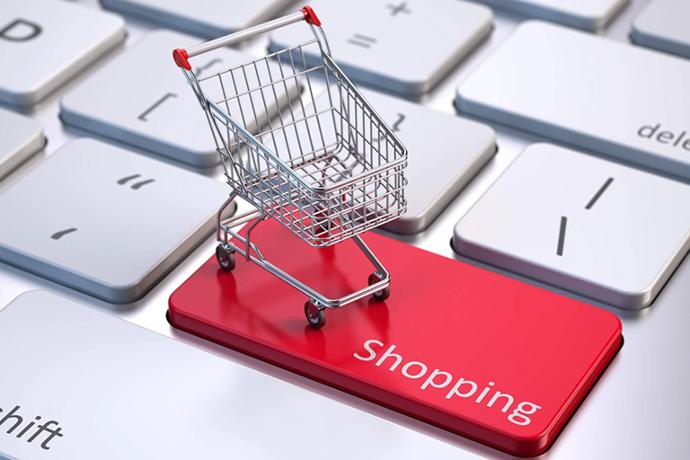 3.​
Shopping Ads​
When someone searches for items that you are selling, Google Shopping ads appear at the top of Google Search Engine Results Pages (SERPs), alongside organic search results and sponsored ads. Your brand will stand out in the crowd and get more conversions if it appears at the top of the SERPs.
We can create ads that work well on smaller screens because the majority of shopping searches are now made on mobile devices.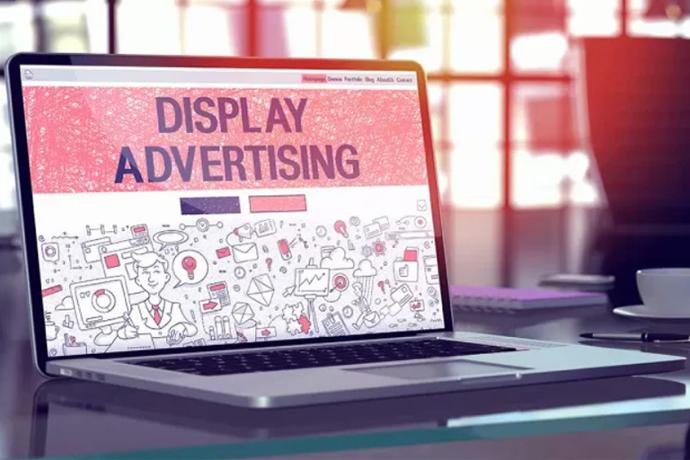 4.​
Display Ads​
You can run ad campaigns on the effective Google Display Network using text, videos, photos, or richer media content. Display ad campaigns have a larger screen size and hence a greater impact on your viewers.
To find and bid on ad placements with high exposure, you can opt for a personalized targeting strategy or a controlled placement technique. With both methods, your ad campaign will only appear on specific websites, mobile websites, applications, blogs, and games.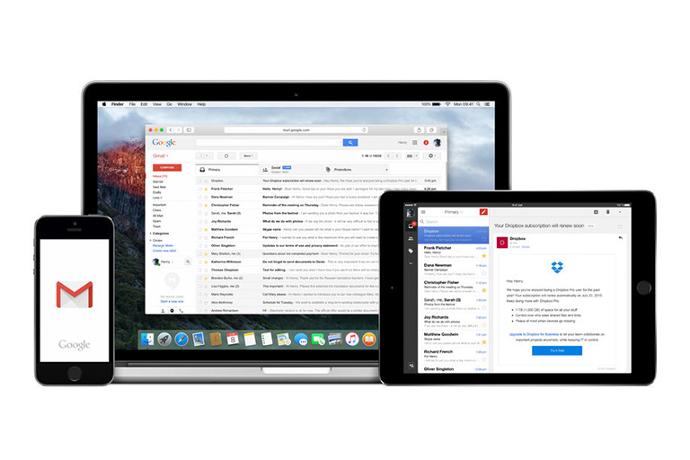 5.​
Gmail Ads​
Google AdWords now include Gmail marketing, which allow you to reach your audiences with Google Paid Promotions via email. This is an efficient way to reach out to visitors who have already visited your website and is a tried-and-true remarketing method for bringing back old or existing consumers.
Use Gmail ad campaigns to remind old customers about the products and services that they have expressed interest in.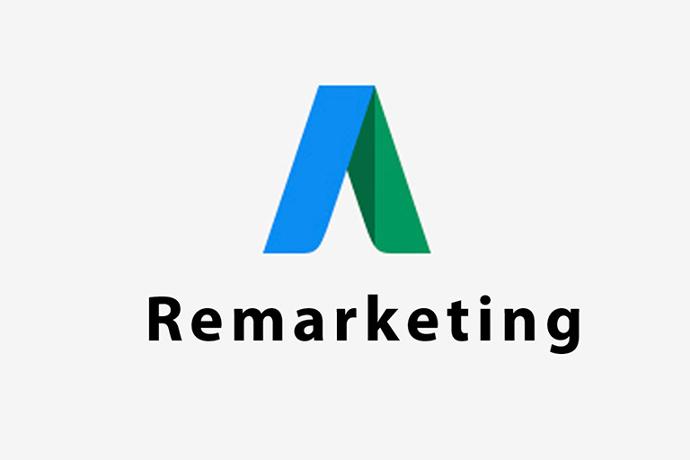 6.​
Google Remarketing​
Want to re-engage past customers? Google Remarketing is an effective digital marketing method that enables you to target people who have previously visited your website and expressed an interest in a product or service.
Our digital marketing experts tags previous website users and adds them to your target audience base. The next stage is to remarket your Google search or display ad to them, offering them tempting discounts and incentives to buy anything. For the next few months, we will strategically put your ads on every website or platform the person visits.
Why choose Dow Group as an expert Google AdWords agency in Dubai?
Making Dow Group your Google AdWords agency in Dubai is a wise move for your brand. Dow Group, as a experienced agency, has exceptional knowledge in developing efficient AdWords ads targeted to your specific requirements. Our trained specialists understand the market in Dubai and can set up campaigns that are relevant to your target demographic. To get the greatest outcomes, we provide tailored campaigns, comprehensive reporting, and constant optimization. We keep you ahead of the competition by doing comprehensive research and managing your advertising budget. Choose Dow Group for your Google AdWords campaigns and feel the difference.
Unlock Your Business Potential With Google AdWords Expertise! Get Started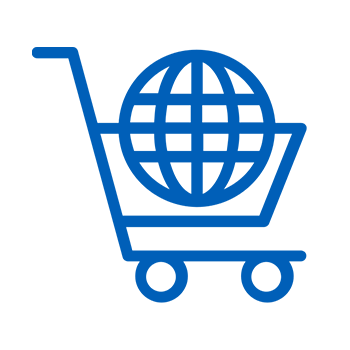 E-commerce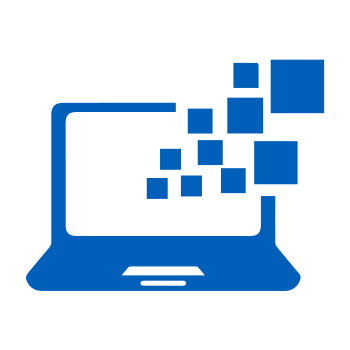 Information Technology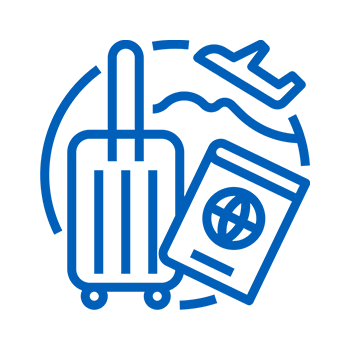 Travel & Tourism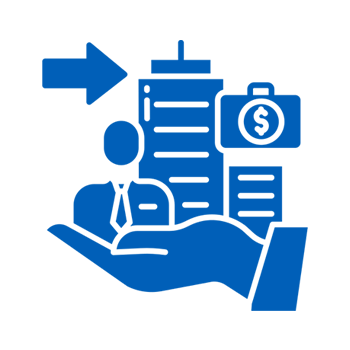 Corporates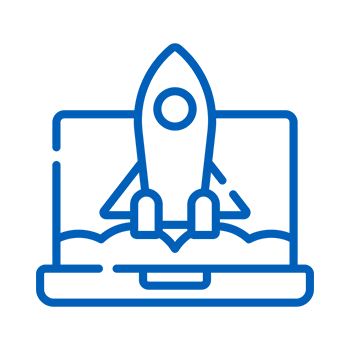 Startups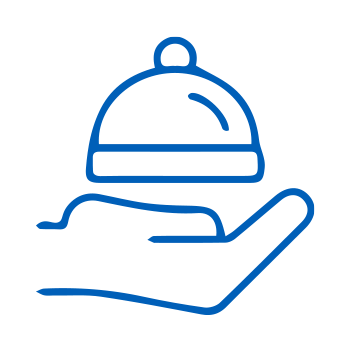 Hospitality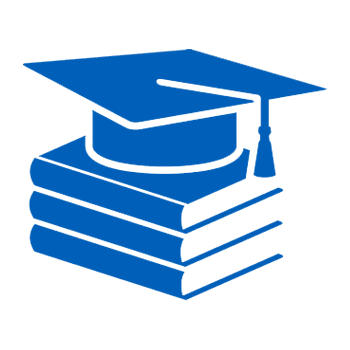 Education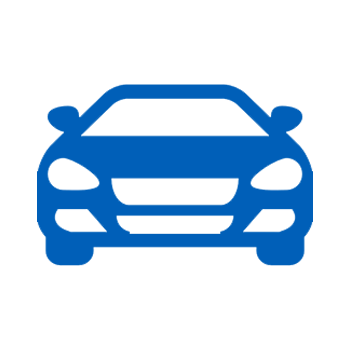 Automobile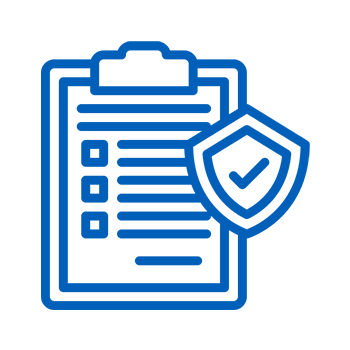 Insurance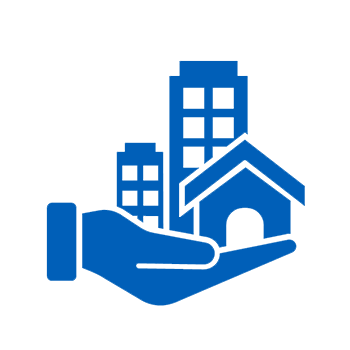 Real Estate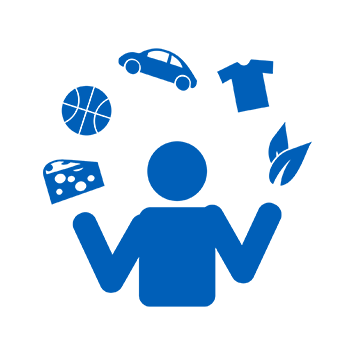 Lifestyle