Social Media Marketing Agency in Dubai

Unlock Potential of Your Business With Social Media Marketing

Expert to craft Social Media Strategies
With the years of experience in social media we'll provide you consultancy to set the right goals for your social media campaign. Your goals for social media campaigns are always changing based on algorithms, analytics, and audience response. Our expert team help to identify either you want to drive more traffic, engagements, or sales.
Tired of Irrelevant & Boring Social Media Posts?
​Revamp your online presence with right social media approach. Let's Chat

Get Rid of Your conventional Social Media Plan With Our Trend Based Social Media Solutions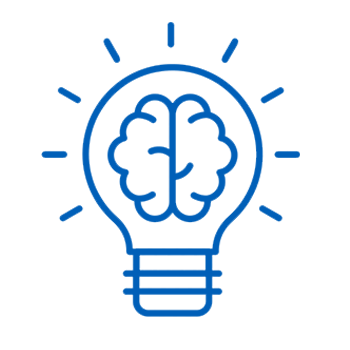 Smart Strategy
Dow Group can help to maintain a consistent and dynamic presence on social media as per the business need. Planning the right time frame and tone of content according to the changing algorithm can double the campaign results.

Content Creation
Dow Group can provide informative and engaging content in the form of text, photographs, videos, and infographics for your social media channels. The goal of the content must be to appeal to the target audience and advance the client's reputation.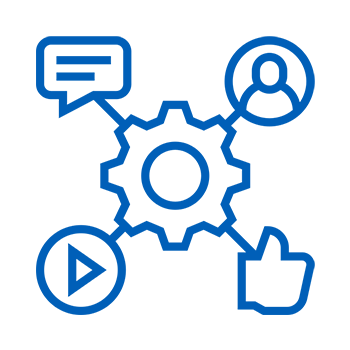 Social Media Management
The day-to-day management of a client's social media accounts by Dow Group includes uploading material, answering messages and comments, and keeping track of the account's success.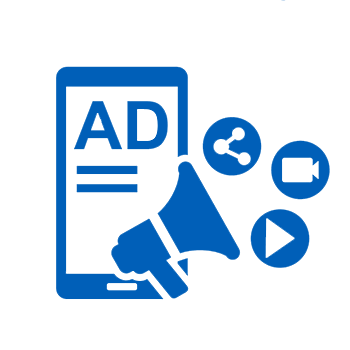 Social Media Advertising
Dow Group can set up and manage social media ad campaigns for their clients, targeting certain demographics and interests to boost the reach and sales for their brands.

Influencer Marketing

Dow Group also offers frequent statistics and reporting on the performance of its clients' social media campaigns, including rates of engagement, follower growth, and traffic driven to the clients' websites.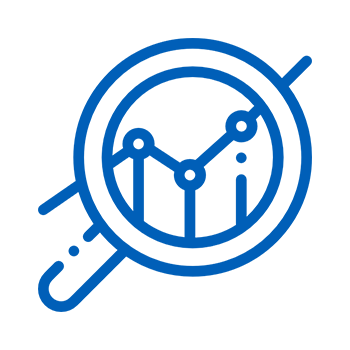 Insights & Analytics

In order to promote the client's brand and goods/services, Dow Group can help customers find the most relevant social media influencers in their sector and form partnerships with them.
What is social media marketing and why is it important for business?
In Dubai, Dow Group is a digital marketing agency with a primary focus on social media marketing. In general, social media marketing is an effective tool businesses can utilize to boost their online presence, interact with their customer base, and produce leads. Dow Group serves businesses in Dubai to build smart social media marketing strategies by customizing plans, producing interesting content, focused ad campaigns, and tracking outcomes.
Benefits of Social Media Marketing
Increased Website Traffic
Better Customer Engagement
Social Media Marketing Campaigns must be measurable and result-oriented!
We at Dow Group ensures that your business gets noticed and drives sales from social media marketing.


Facebook
With 2.27 billion monthly active users, Facebook is the most widespread platform for both individuals and companies.

Twitter
Twitter is a sea of information ready to be read, clicked, followed, and re-tweeted, with over 330 million users.

YouTube
YouTube has more than 1.8 billion monthly subscribers, making it the most popular video-sharing network. You may upload and modify your own videos, make playlists, and start conversations with other users.

Instagram
Instagram enjoys 1 billion monthly active users, with more than 60% of them logging in daily, making it the second most engaged network behind Facebook.

LinkedIn
LinkedIn has nearly 500 million members, with 260 million signing in each month. LinkedIn stands out in that it is intended exclusively for companies and professionals, making it a perfect platform for business-to-business (B2B) social media marketing.

Pinterest
90% of Pinterest's 250 million monthly users are female. Posts are in the form of images with short captions. It is a popular platform for businesses looking to market their fashion, culinary, and eCommerce offerings.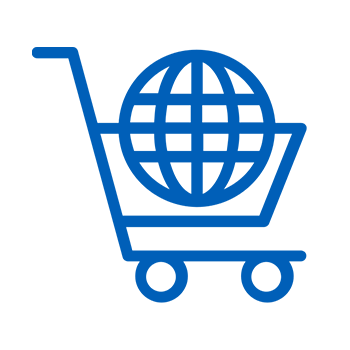 E-commerce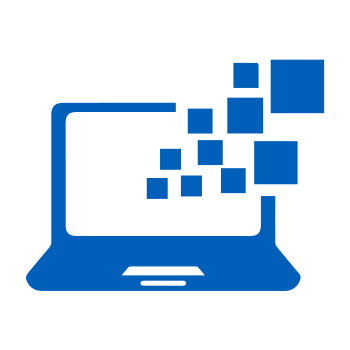 Information Technology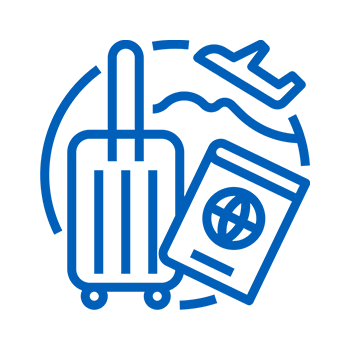 Travel & Tourism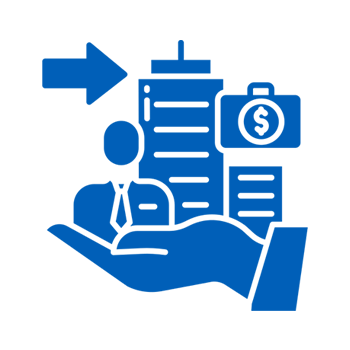 Corporates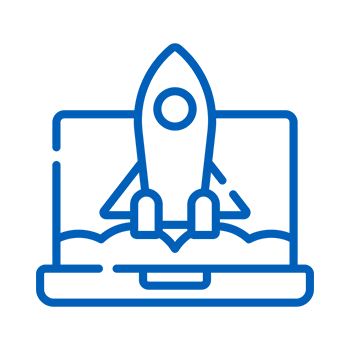 Startups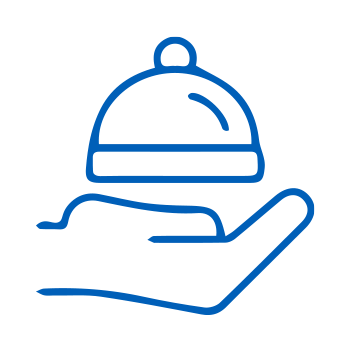 Hospitality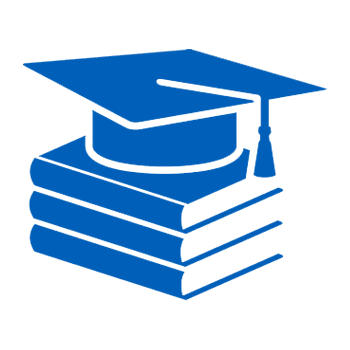 Education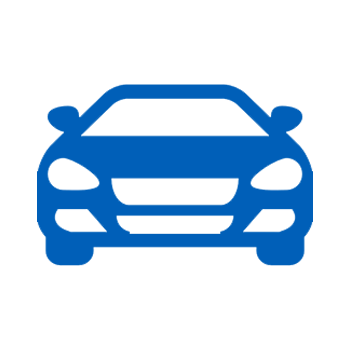 Automobile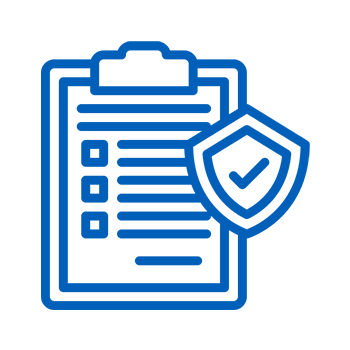 Insurance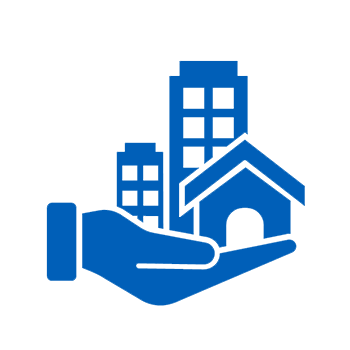 Real Estate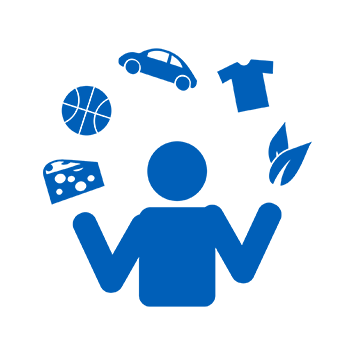 Lifestyle