Best Web Development Company of Middle East

​



With over 15 years of experience, we at Dow Group in Middle East are experts in web development and digital marketing. We understand the needs of businesses, and we'll help you create a website that meets your strategic goals. Our team of experienced developers will work with you to create a website that is both effective and user-friendly. Plus, our digital marketing consultancy will help you reach new customers and drive traffic to your website.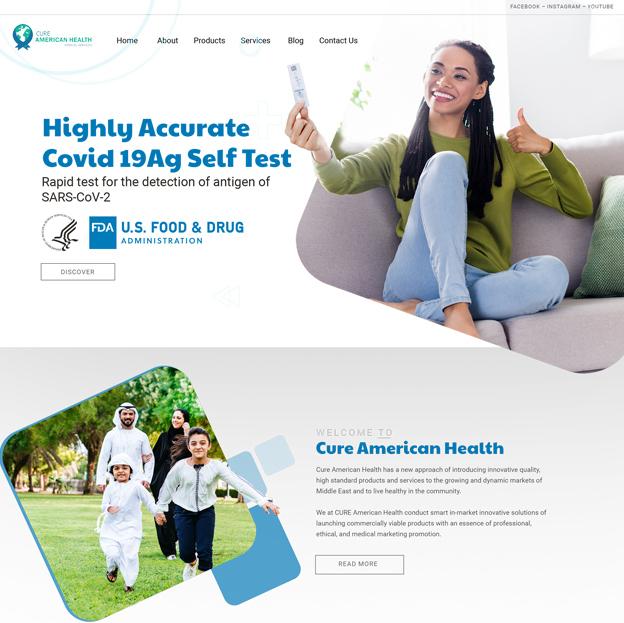 UI/UX Web Design
Our team will help you to discover your true potential and to bring clarity to your business via latest UI trends and UX techniques. At Dow Group, as a top leading website development company in Middle East we put efforts to make websites user experience more flexible and interactive to fulfill your business needs.
Responsive Web Development Services
A responsive web design is always user-friendly and can be viewed on any screen size, whether it's a desktop, notebook, smartphone, tablet, etc. As we are working on web design solutions since 2002, we have almost covered all of the web design trends, at Dow Group we develop responsive websites that work on all running systems. It is a necessity and Google is actually rewarding responsive web designs, It's a must in the Google algorithms.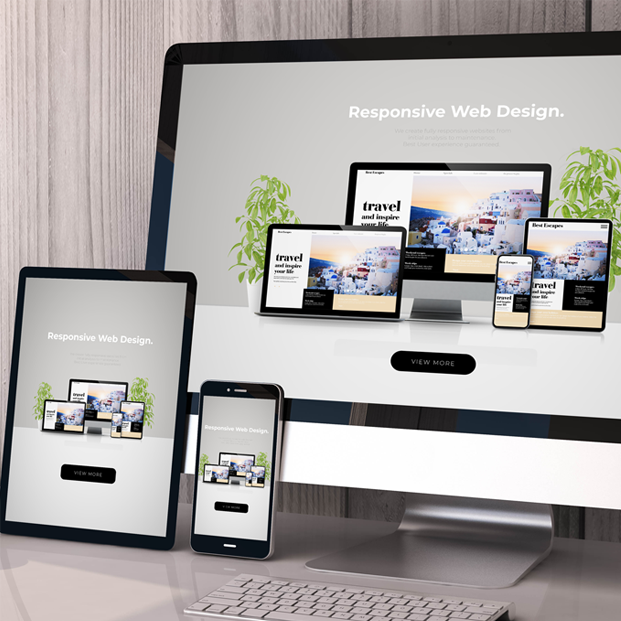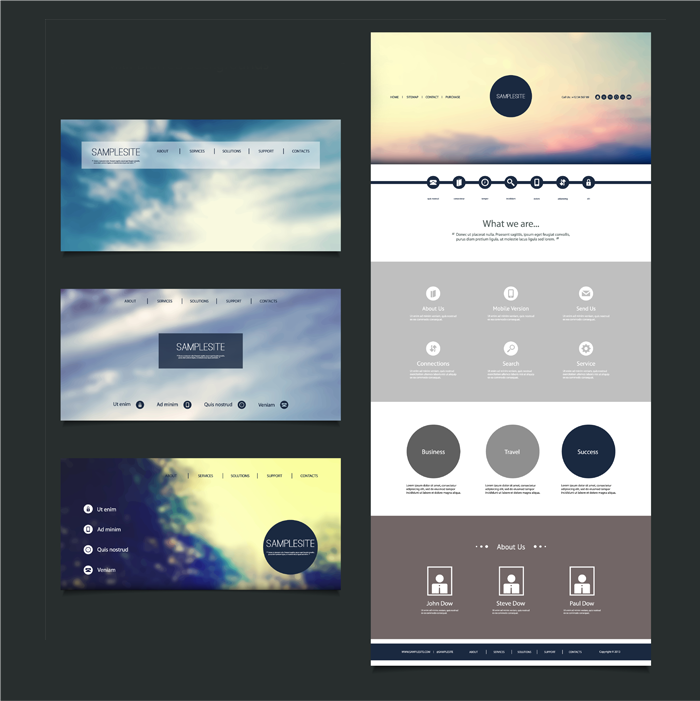 Using readymade templates with few customization
Using a ready-made template has advantages to improve clarity and customer satisfaction. You can prereview templates to test all the main features.